1971 - Molteni Arcore - Version Tour de France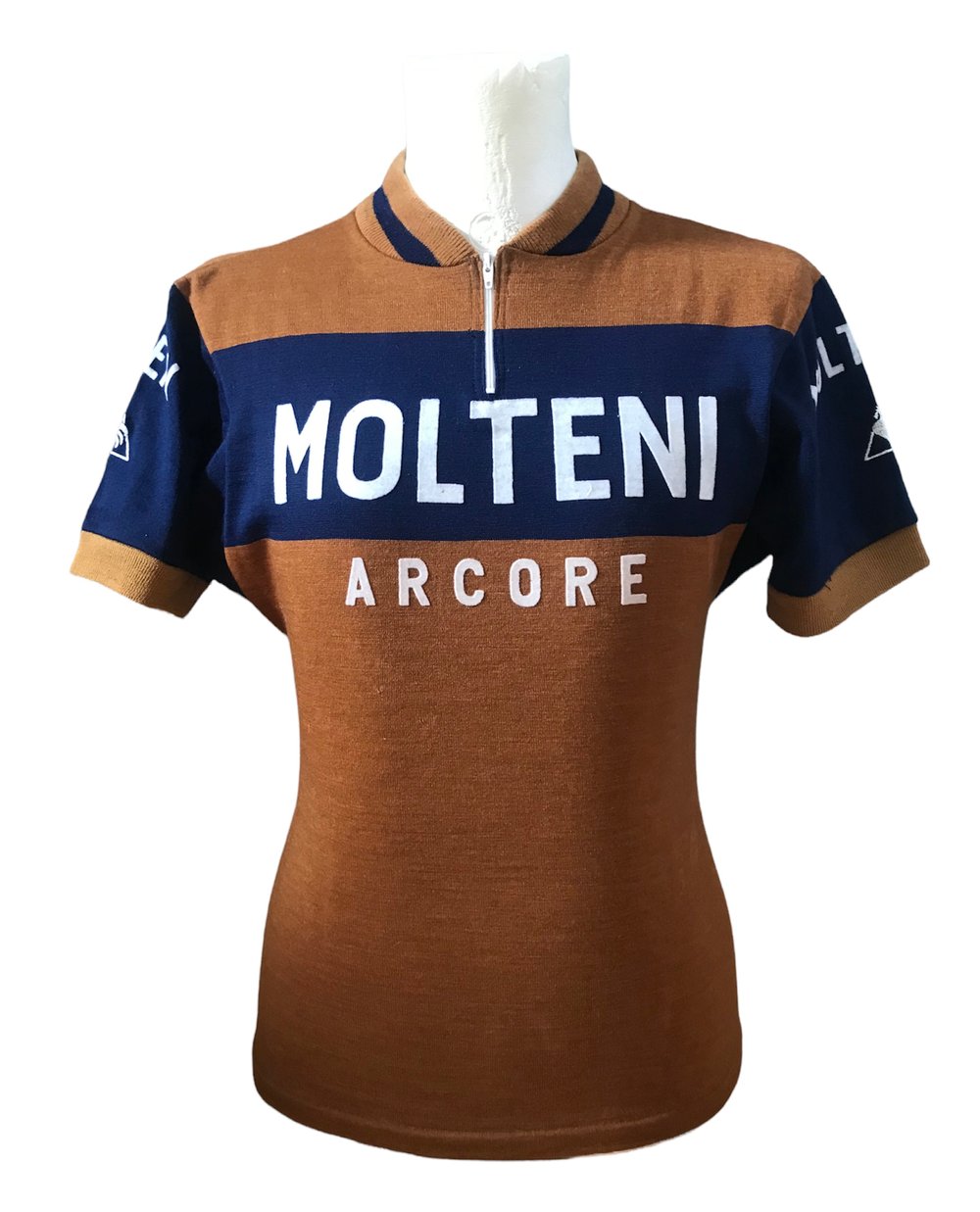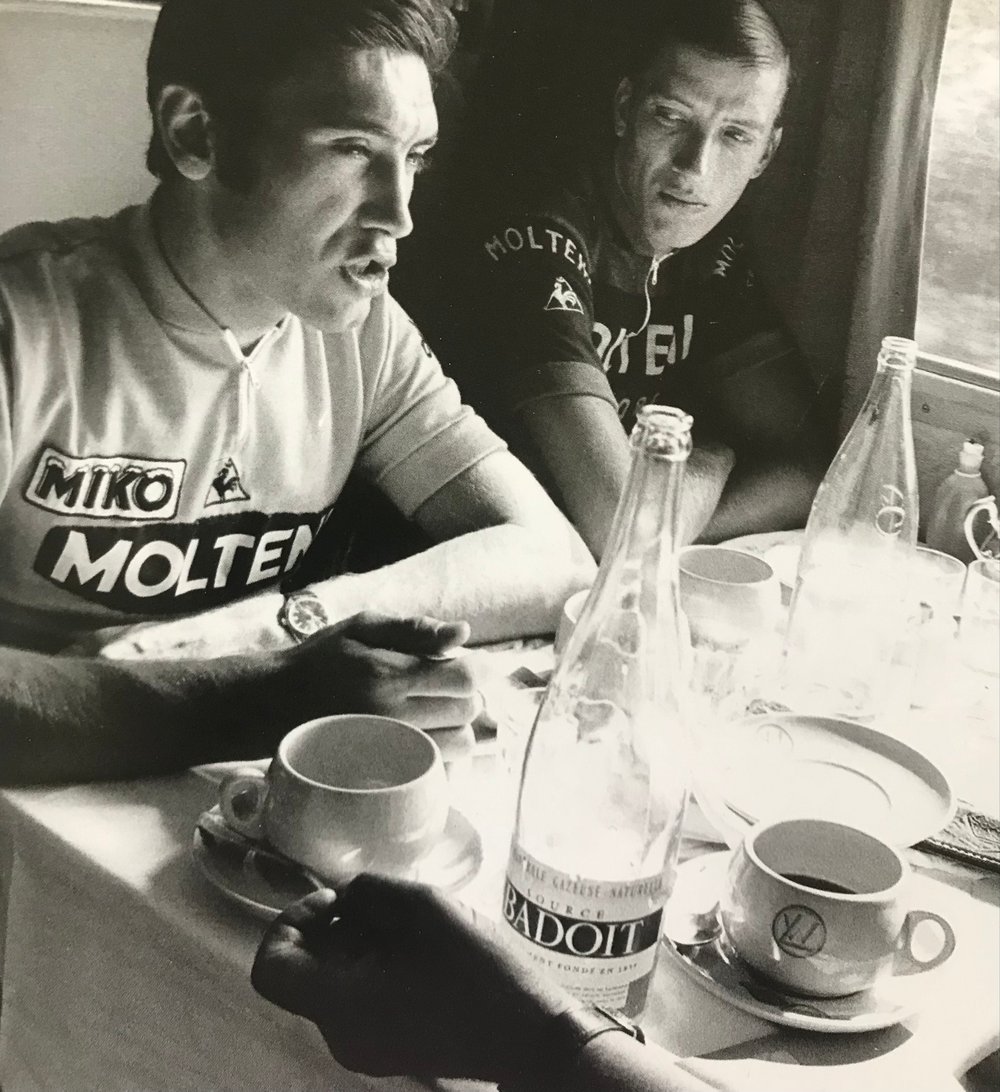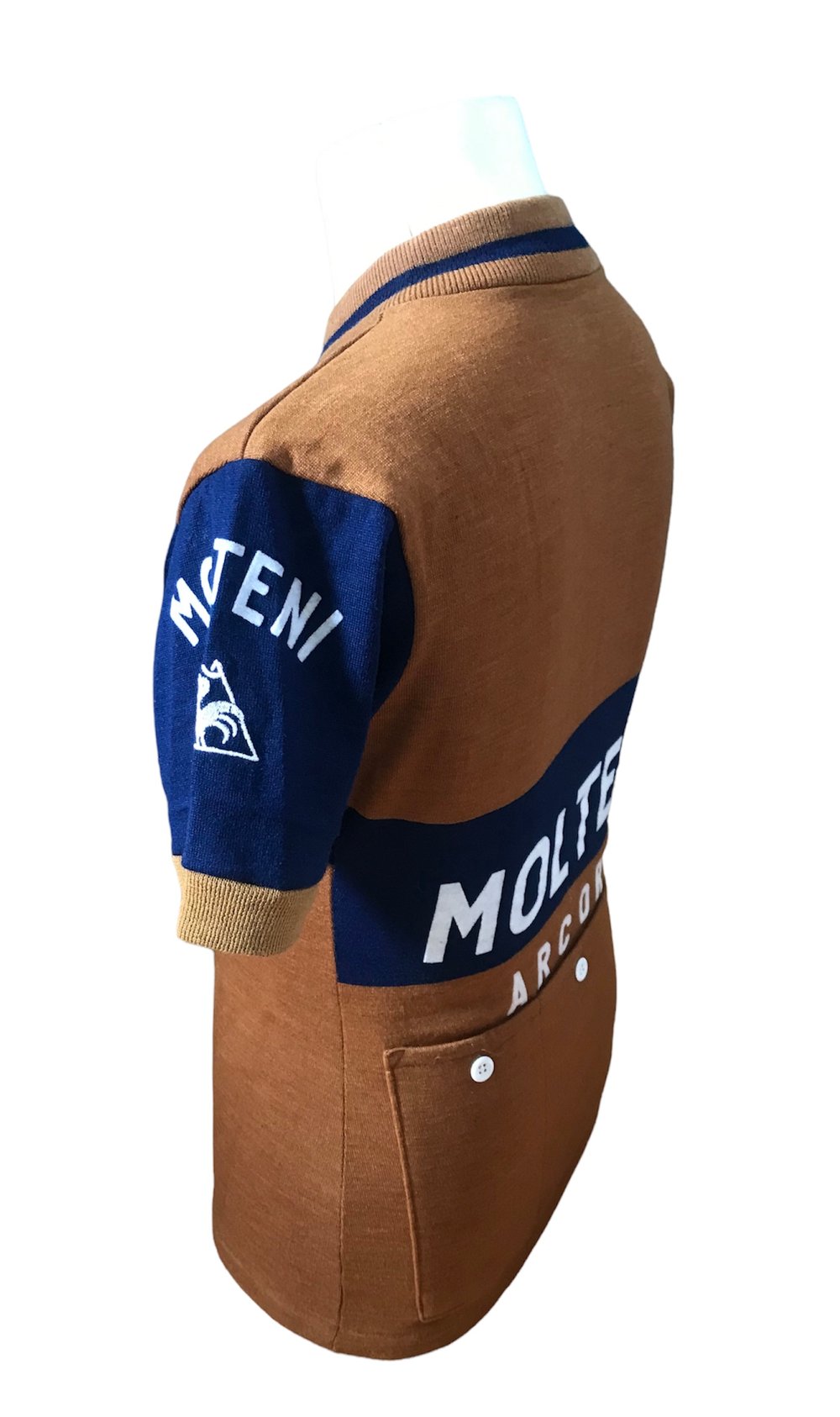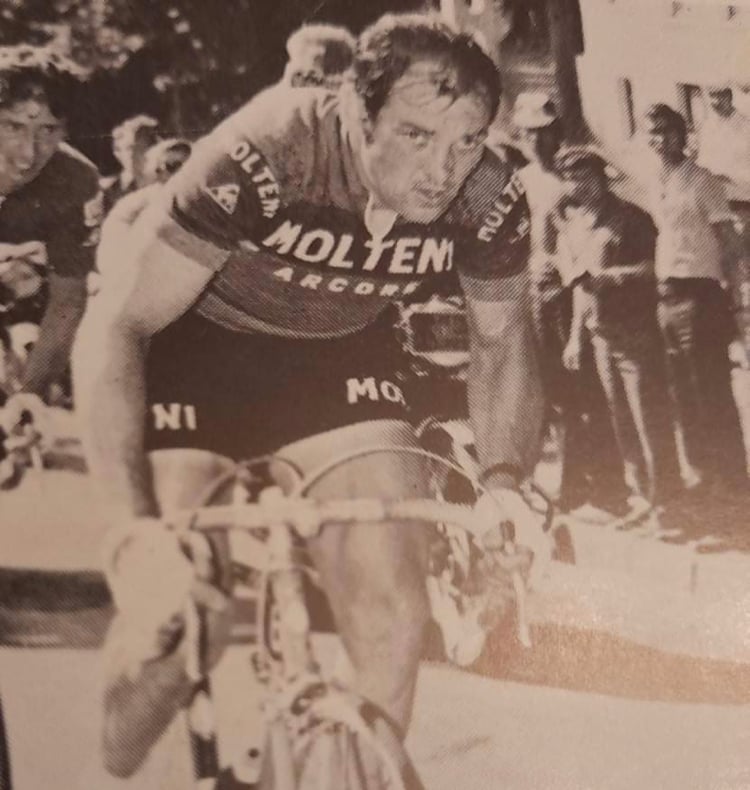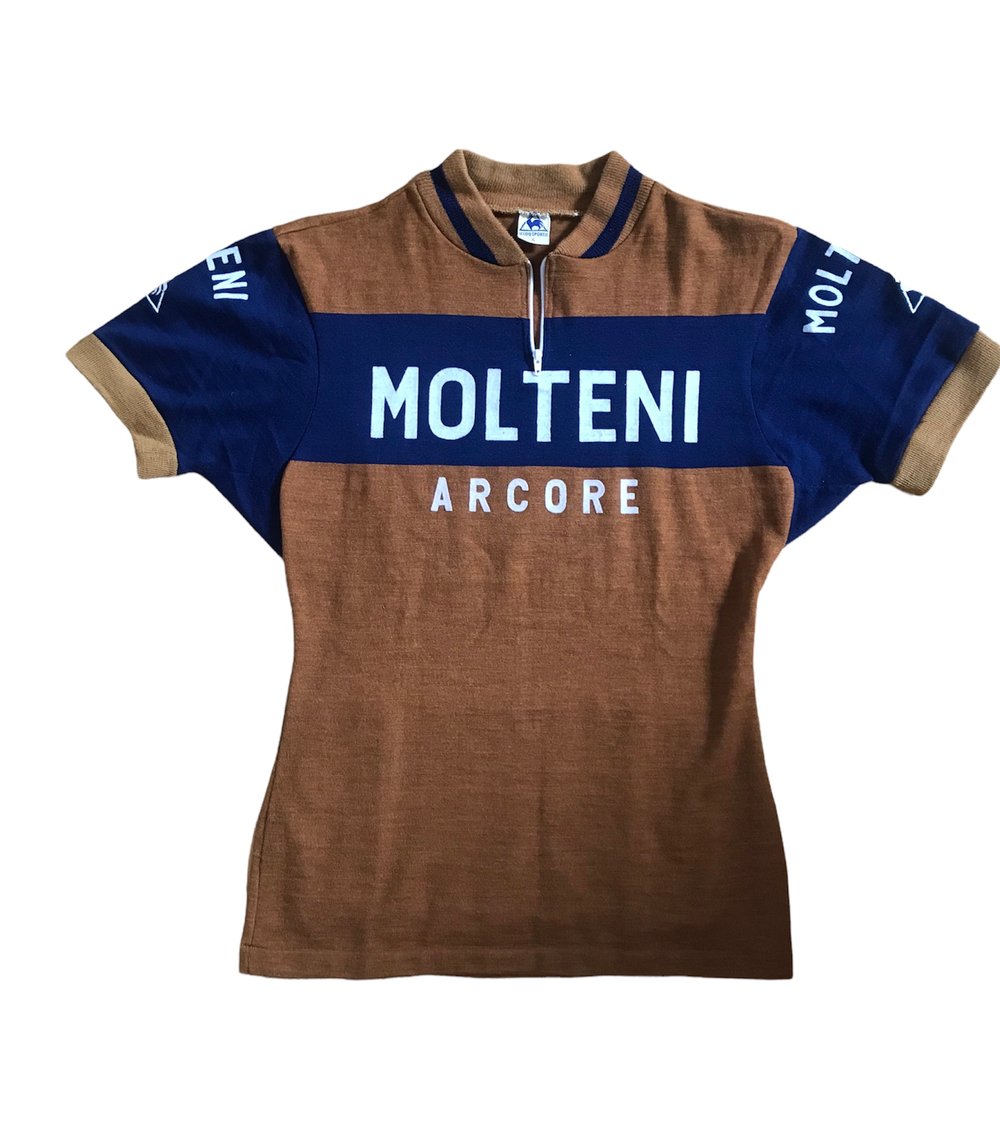 Description:
Very rare version of this Molteni jersey used on the 1971 Tour de France, but an authentic jersey made by Le Coq Sportif!
It is most famous for the period when Eddy Merckx raced for the team, but it had some very good riders and significant victories before his arrival in 1971.
The pre-1971 Molteni team colours were brown with a dark blue chest band. Big winners for Molteni during that period were the German 1966 world road race champion Rudi Altig, thé 1966 Giro d'Italia winner Gianni Motta and the 1970 Milan-San Remo winner Michele Dancelli.
In 1971 the colors changed slightly and the brown became more of an orange brown, which Merckx called "Pumpkin", saying, "I know it's name because it was to match the color of the paint of the team bikes."
Molteni was an Italian team (1958-1976) sponsored by a salami manufacturer from Arcore, just outside Milan. Molteni means Eddy Merckx! Molteni pulled out of pro team sponsorship at the end of 1976.
Color: Orange brown with a deep blue chest band and blue sleeves! Rare!
Condition: This beautiful jersey is very good condition.
• Manufactured from an 100% pure wool with flocked lettering on the chest band and sleeves.
• Short length zip at the collar 8,5cm
• Three back pockets at the rear
• Three button down pockets at the rear
• Short sleeves jersey
• Made in France by Le Coq Sportif
Size: Small/Medium
Armpit to armpit: 41cm
Length: 66cm
PLEASE NOTE to review carefully the photos to determine the condition.