Early 80s - Étoile des Espoirs - Points Classification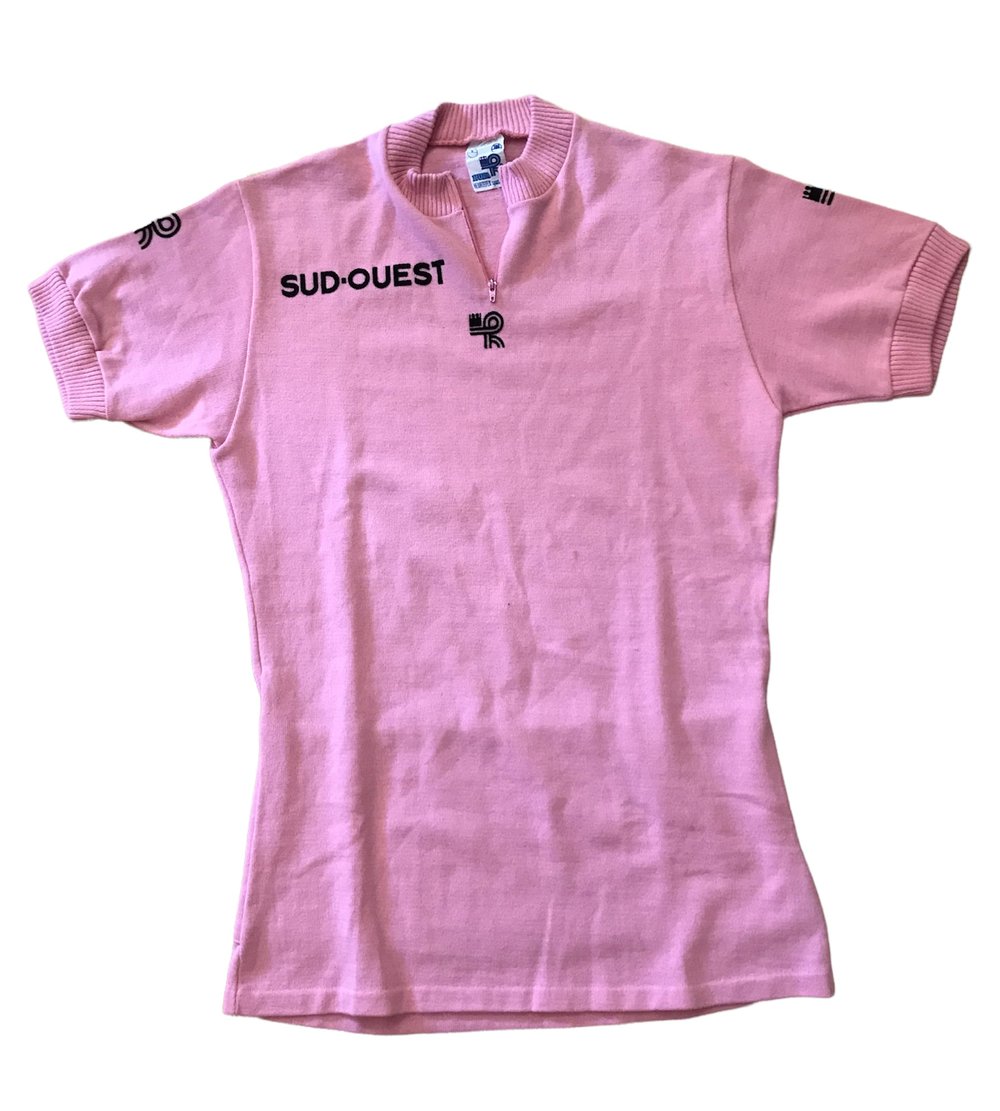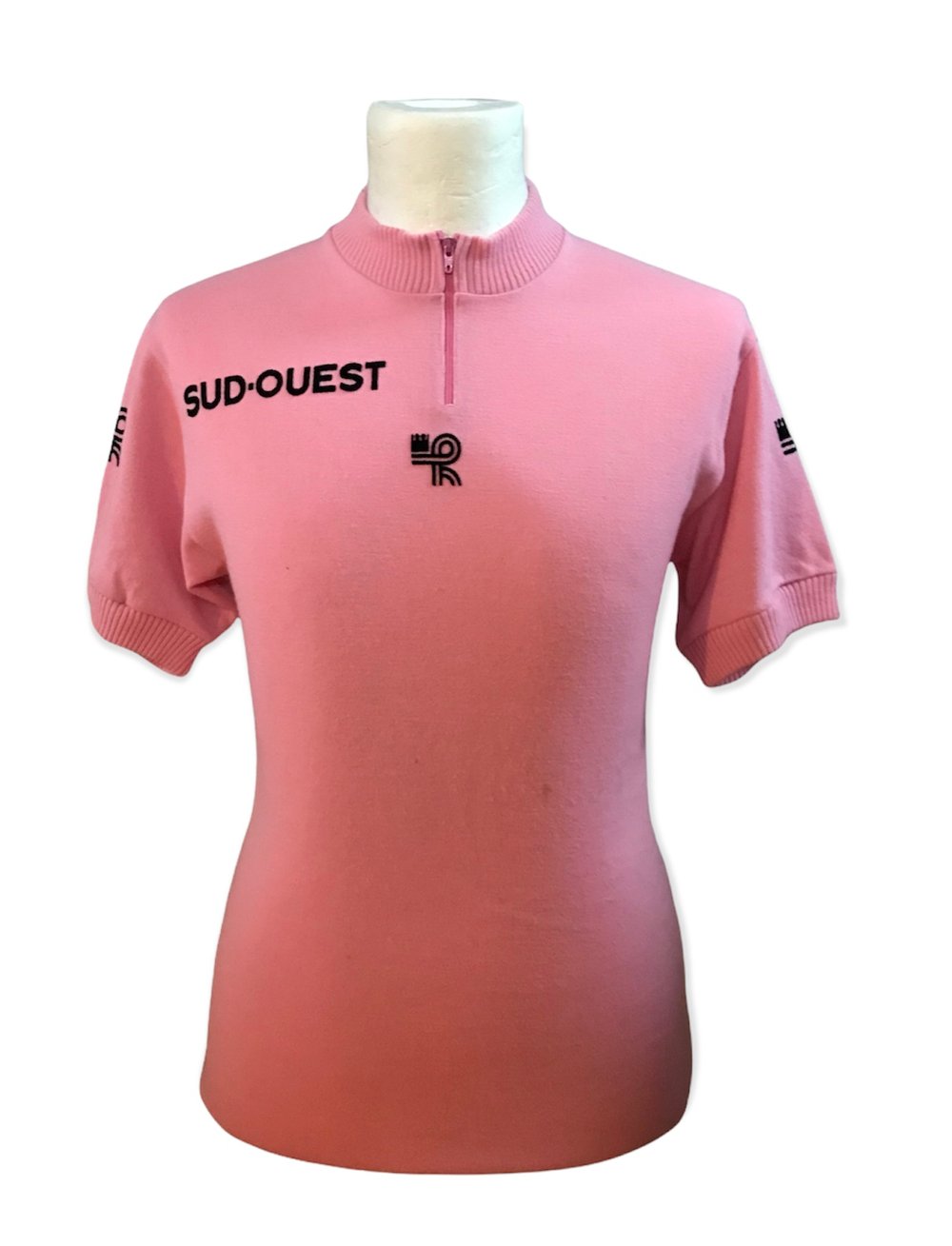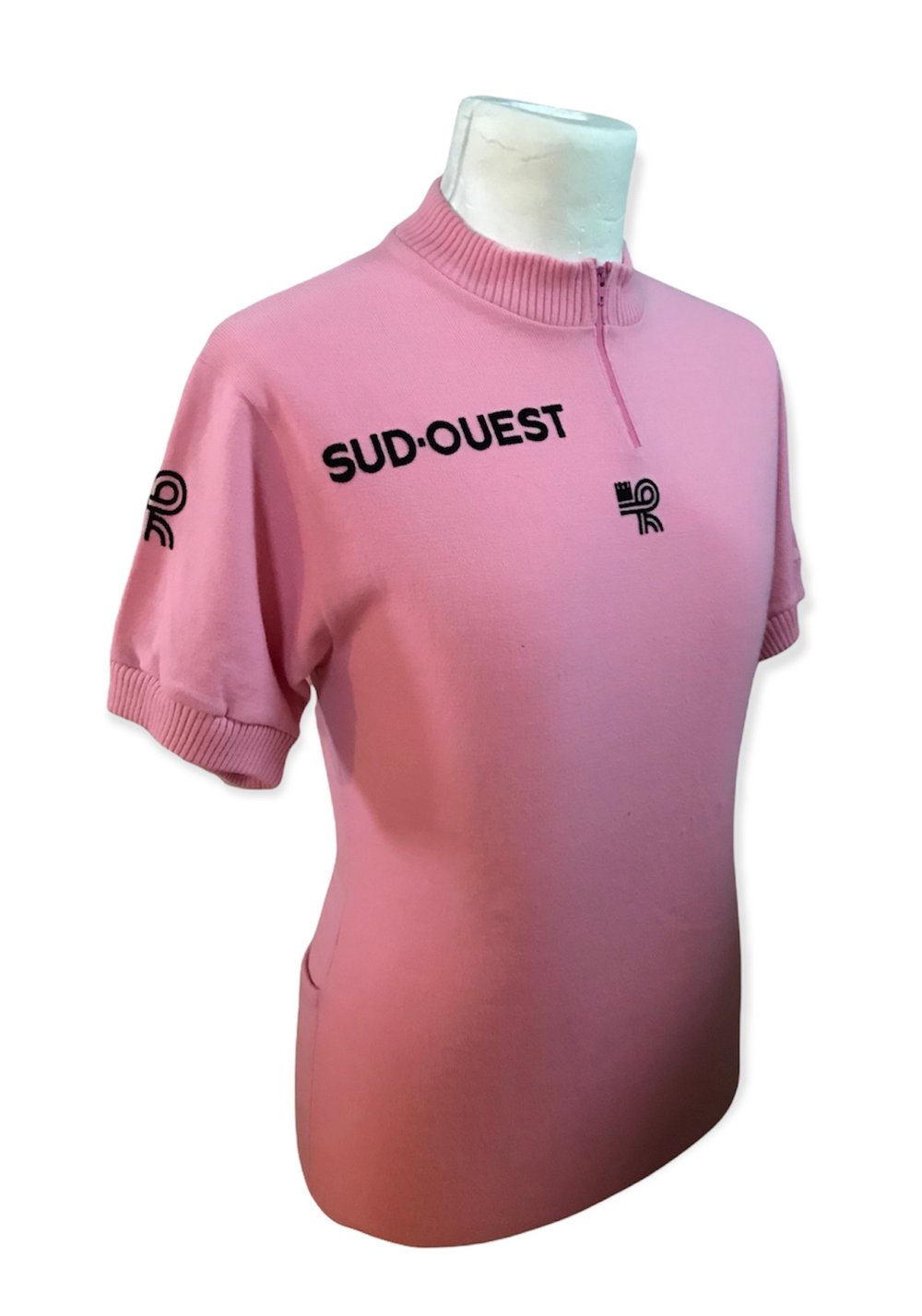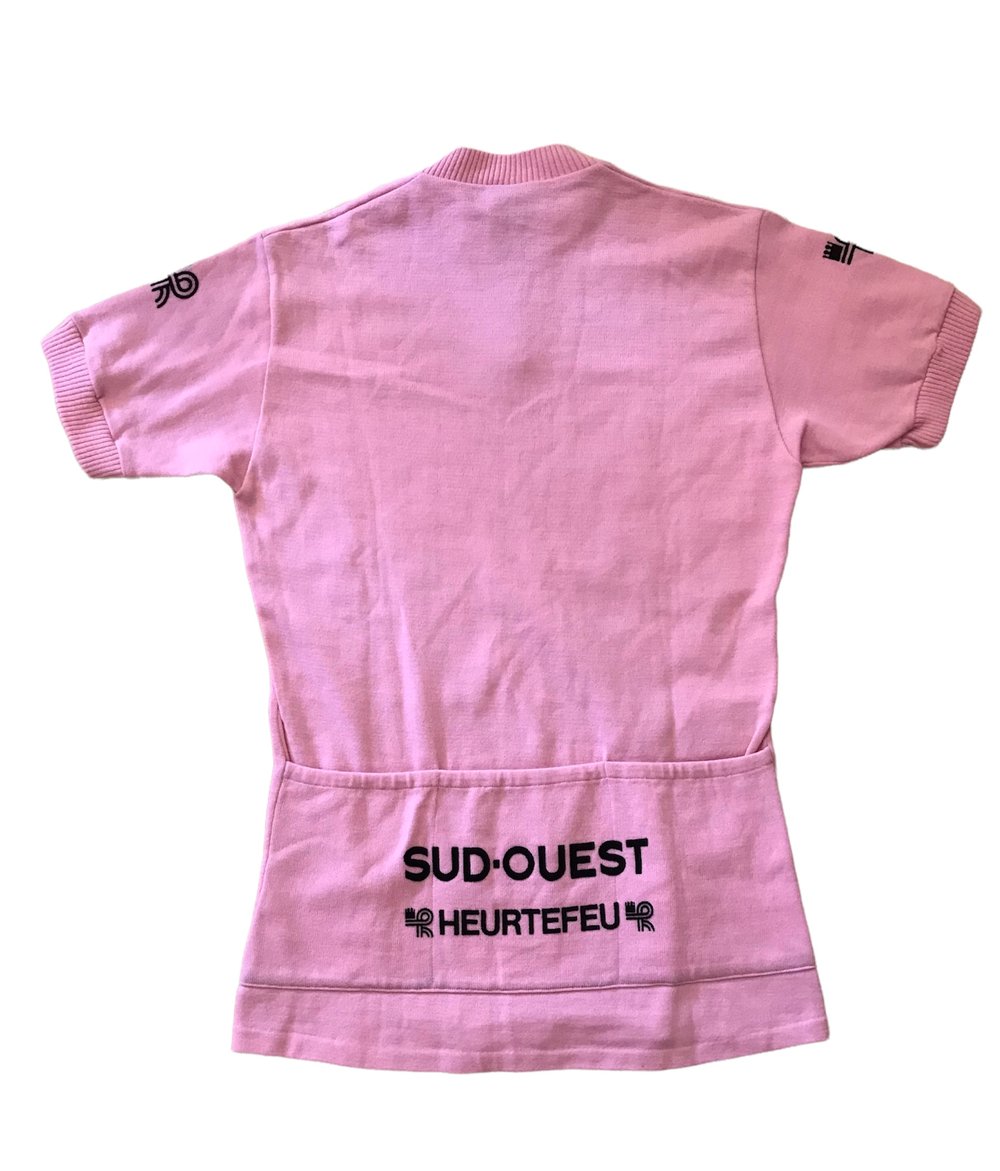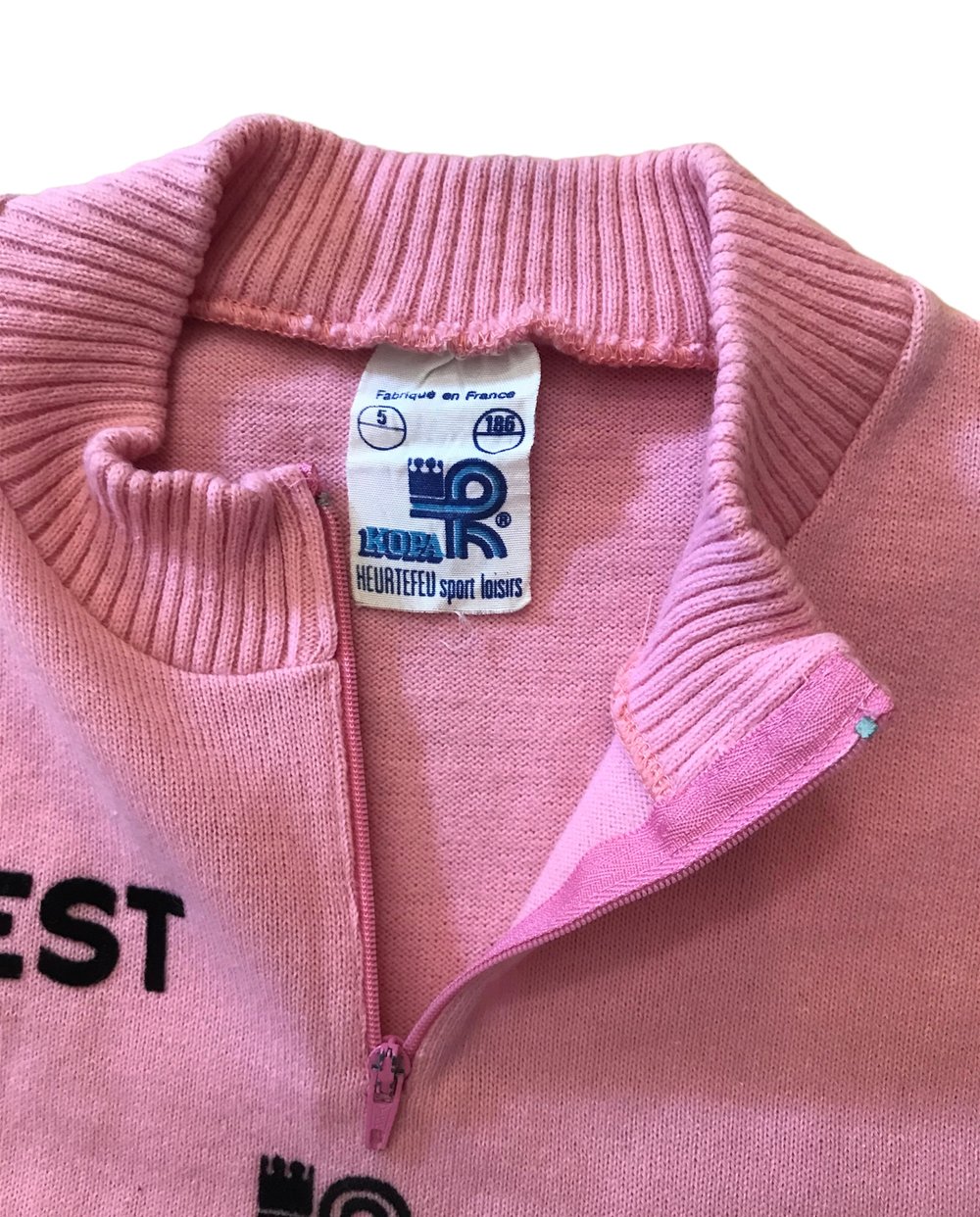 Description:
Early 80's Étoile des Espoirs 🇫🇷 Pro leader's jersey points classification made in France by Kopa Heurtefeu.
The Étoile des Espoirs was a French cycling race held from 1971 to 1985. It was organised by Monde Six, a company founded and run by Jean Leulliot, who also organised Paris-Nice and the Route de France at that time. It was contested at the end of the season by young professional riders.
The race was opened up to national amateur teams in 1974. In 1975 and 1976 a Soviet team took part. It won the team classification in 1975[2]. In the following years, the Czechoslovakian team regularly participated in the Étoile des Espoirs, which was classified as an "open" race.