BICICLISSIMA: We would never have imagined collecting on the history of cycling, we often wonder when a collection ends, never! Collectibles are still relevant, the choice is always tempting and so vast: bikes and their components, jerseys, water bottles, caps, posters, photos, postcards, trophies, etc. Nostalgic people like many of us still marvel at these thrilling pieces from a certain glorious past!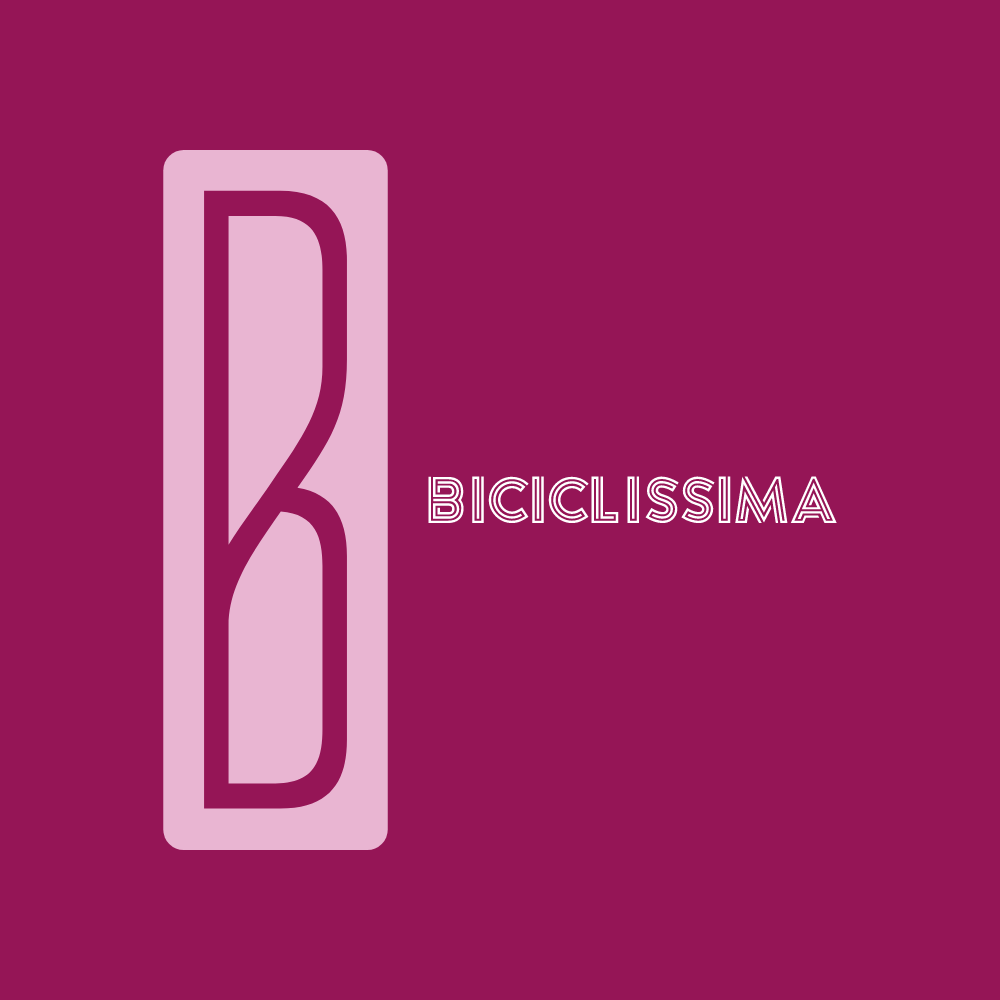 MISSION : Involved in collecting vintage cycling jerseys and bicycles, purchasing new items to collectors. A virtual gallery to share, trade, buy and sell the finest racing and track bicycles, frames, parts, and memorabilia.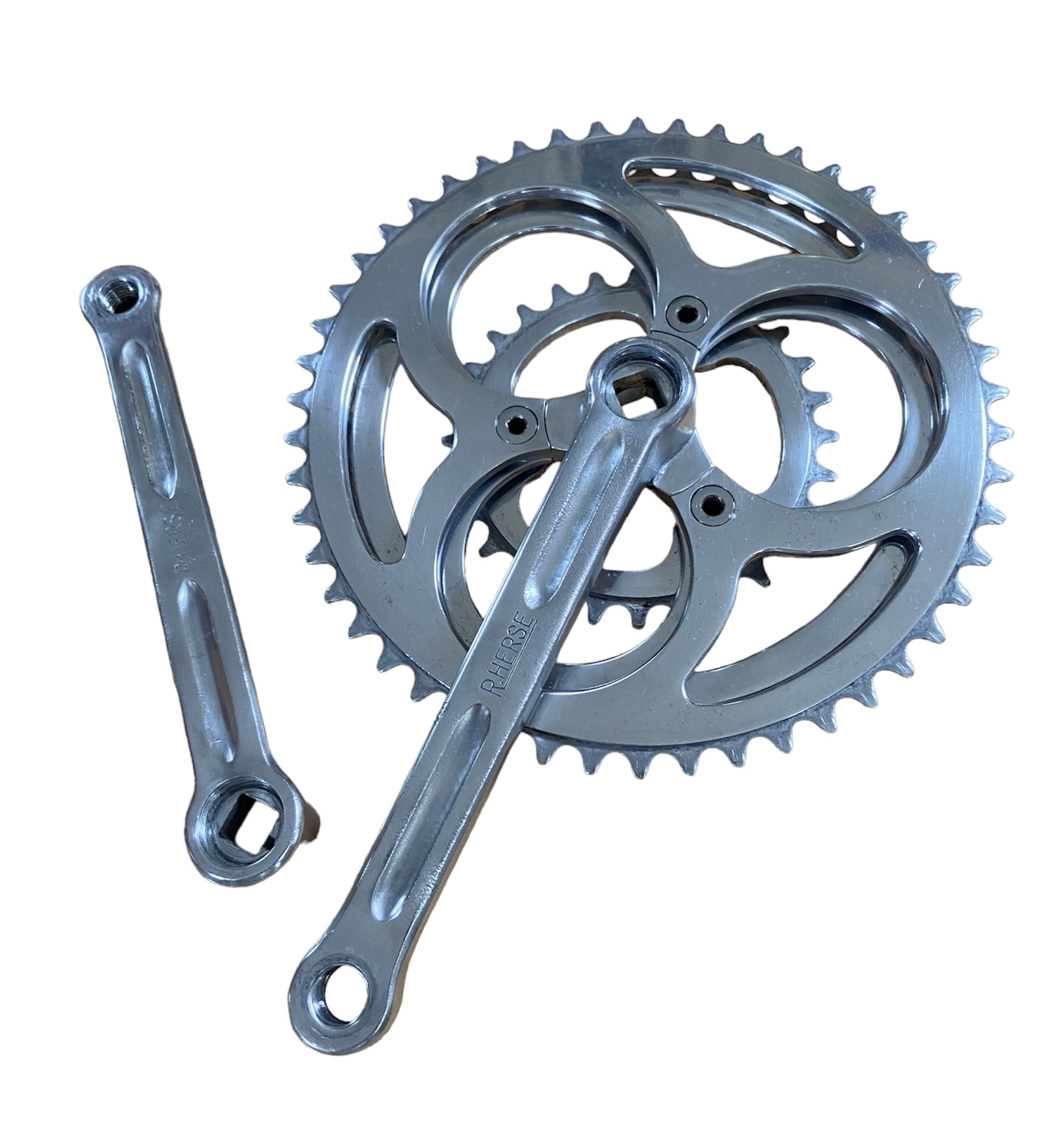 [A French translation is available at the bottom of the page].
In 2018, we created a personal account dedicated to world of bicycles: https://www.instagram.com/biciclissima/

A second personal account open to the public was just created only dedicated on vintage cycling jerseys worn by professionals: www.instagram.com/vandystadtcollection/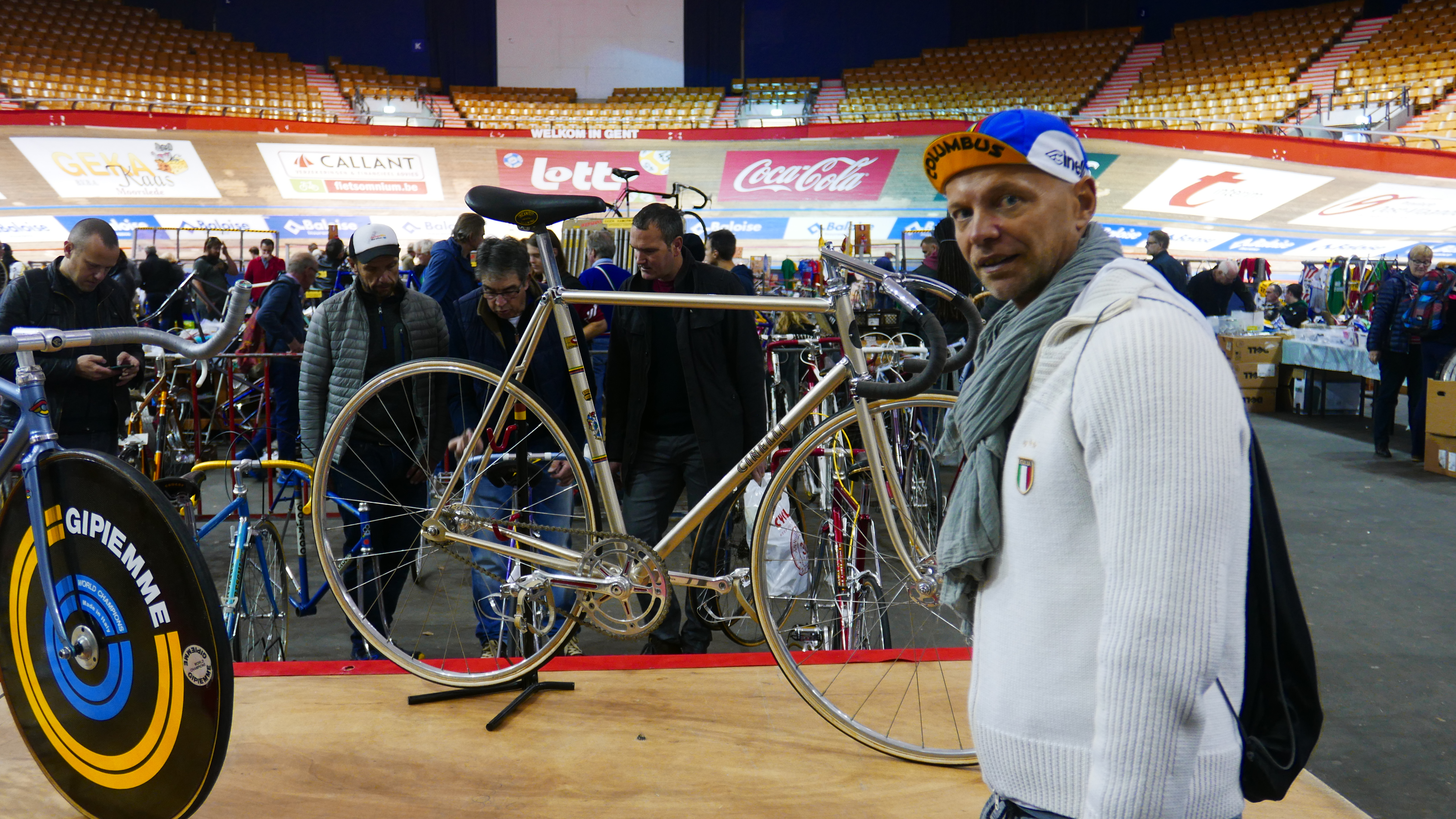 We wanted to share our passion through this creative platform to gather and finally showcase some of our accumulated collectibles, on the theme of cycling. Some items will be for sale to the public, and to collectors.

Sometimes memories come back suddenly for all of us, the beginning of a collection starts very often like that!

Our aim is to pay a vibrant tribute to this exciting sport and to all those who have contributed to the history of cycling.

Indeed, the best way to build a collection is to call on cycling legends and teammates, mechanics, frame builders, photographers, historians, soigneurs, collectors, journalists and team staff!

DEDICATED TO FANS AND COLLECTORS
Celebrating the vintage bicycle, the vintage racing bike, but also the touring bike. We collect the most iconic and prestigious brands. Our passion for cycling through its history and heritage makes us believe that the bicycle has many years ahead of it. Owning a vintage bike is in the air of time via Fixie/Singlespeed to rediscover frames made of Columbus, Reynolds, Vitus tubes made of steel, others made of aluminium, titanium or carbon from the 60s/70s/80s.

France has an extraordinary heritage. Cycling has a long tradition: Peugeot, Alcyon, Terrot, Gitane, Lejeune, Mercier, Look are witnesses. Other great brands of yesteryear are rising from the ashes, such as Dilecta. French craftsmanship excelled in the manufacture of very high quality bicycle frames: Alex Singer, René Herse, André Sablière, Depierre Gémini, Limongi, Baco, Bernard Carré created exceptional and beautiful custom machines.

Bikes are also made in France: Huret, Simplex, Mafac, Stronglight, Mavic, Philippe, Mavic or Idéale.

Italy also had its glory days in the 60's and 70's, the early 80's were for aerodynamics, Francesco Moser's one hour record in 1984 is a great testimony. We can mention the greatest Italian brands like Cinelli, Colnago, Masi, De Rosa, Bianchi, Atala, Pegoretti, Bottechia.

BLOG: We will try to update as our collection grows, to take you to unusual places and mythical locations that have marked the history of the bicycle and cycling.

[Traduction française ci-dessous]

BICICLISSIMA: Nous n'aurions jamais imaginé collectionner sur l'histoire du cyclisme, je me demande souvent quand une collection se termine, jamais! Les objets de collection sont toujours d'actualité, le choix est tellement vaste: vélos et ses composants, maillots, bidons, casquettes, affiches anciennes et posters, trophées, etc. Les nostalgiques comme beaucoup d'entre nous s'emerveillent encore aujourd'hui devant ces pièces palpitantes d'un certain passé glorieux!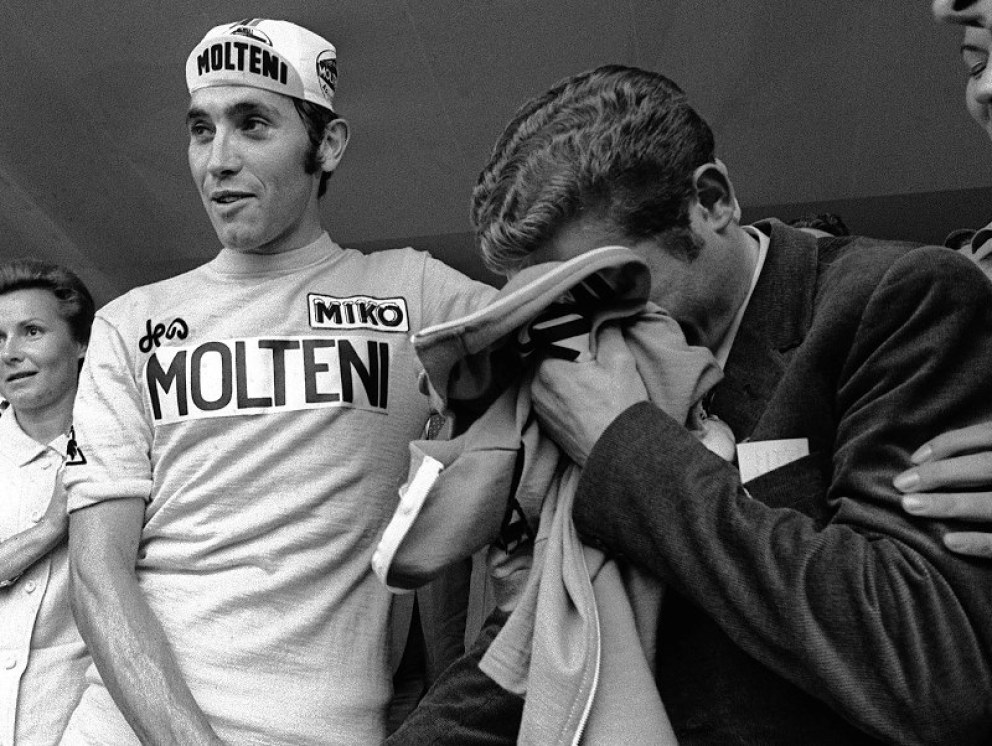 MISSION: Collectionne des maillots de cyclisme et des vélos vintage, achète de nouveaux articles pour les collectionneurs. Une galerie virtuelle pour partager, échanger, acheter et vendre les meilleurs vélos de course et de piste, cadres, pièces et souvenirs.
En 2018, nous avons créé un compte personnel dédié à l'univers de la bicyclette: https://www.instagram.com/biciclissima/

Un deuxème compte personnel ouvert au public vient de voir le jour dédié uniquement aux maillots de cyclisme vintage portés par les professionnels:
www.instagram.com/vandystadtcollection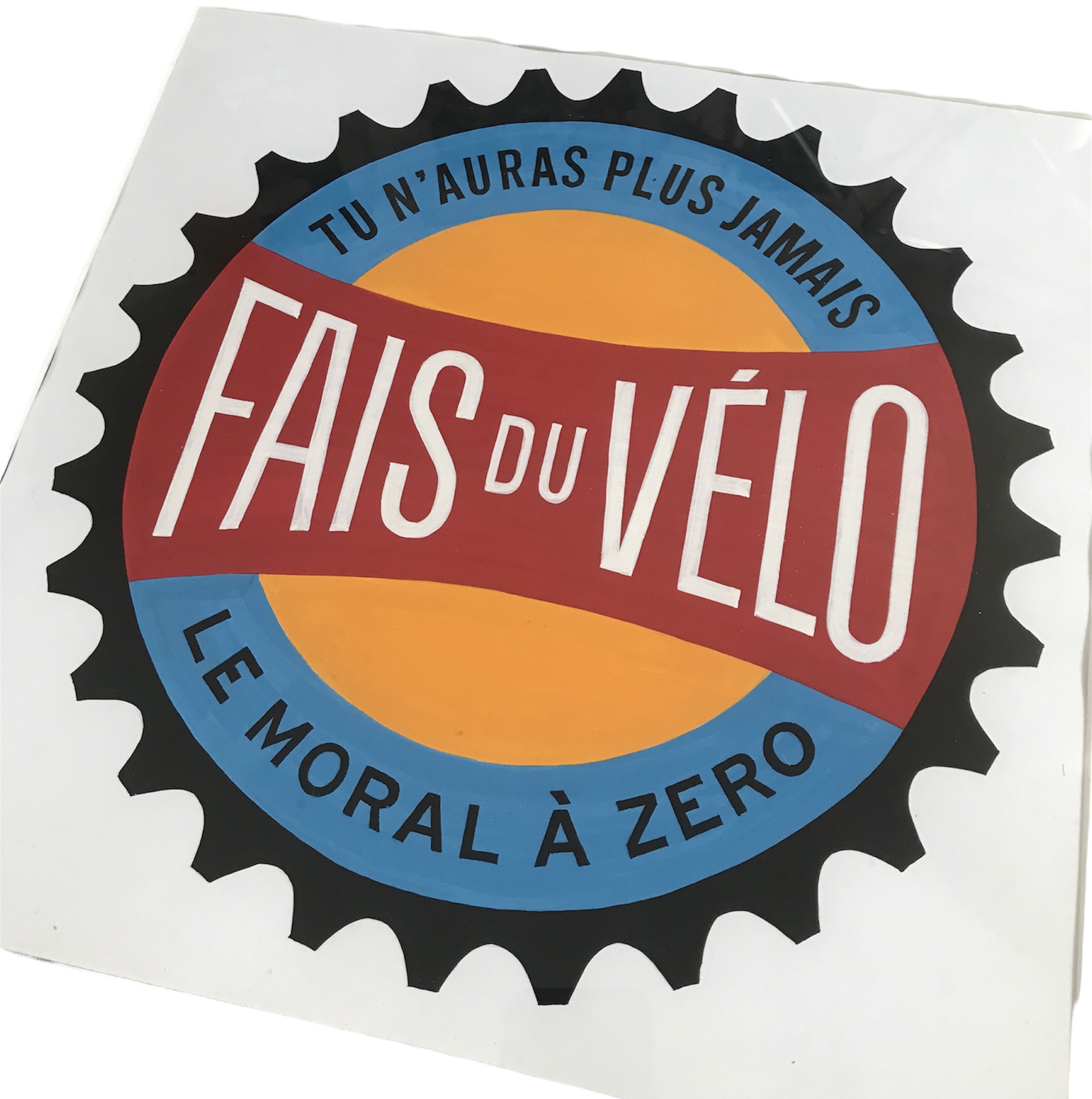 Nous avons voulu partager notre passion à travers cette plateforme créative pour exposer ou vendre une partie de nos pièces de collection sur le thème du cyclisme.
Souvent, les souvenirs reviennent subitement pour chacun d'entre nous !

Notre ambition est de rendre un vibrant hommage à ce sport captivant et à tous ceux qui ont contribué à l'histoire du cyclisme.

En effet, il ne serait pas possible de constituer une collection sans faire appel aux légendes du cyclisme et aux coéquipiers de ce sport, aux mécaniciens, aux constructeurs de cadres, aux photographes, aux historiens, aux masseurs, aux collectionneurs, aux journalistes et au personnel des équipes !
Dédié aux fans et collectionneurs:
Célébration de la bicyclette ancienne, du vélo de course de collection, mais aussi du vélo de cyclotourisme. Nous collectionnons les marques les plus emblématiques et prestigieuses. Notre passion pour le cyclisme à travers son histoire et son héritage nous font croire que le vélo à de belles années encore devant lui. Posséder un vélo vintage est dans l'air du temps via le Fixie/Singlespeed pour redécouvrir des cadres en tubes Columbus, Reynolds, Vitus composés d'acier, d'autres en aluminium, en titane ou en carbone des années 60/70/80.
La France possède un patrimoine extraordinaire. Le cyclisme a une longue tradition: Peugeot, Alcyon, Terrot, Gitane, Lejeune, Mercier, Look sont des témoins. D'autres grandes marques d'antan renaissent récemment comme Dilecta. L'artisanat français excellait dans la fabrication de cadres de vélos très haut de gamme: Alex Singer, René Herse, André Sablière, Depierre Gémini, Limongi, Baco, Bernard Carré ont crée des machines sur mesure exceptionnelles et de toutes beautés.
Le vélo, c'est aussi toutes ces pièces fabriquées en France : Huret, Simplex, Mafac, Stronglight, Mavic, Philippe, Mavic ou Idéale.

L'Italie a eu aussi ses heures de gloire dans les années 60 et 70, le début des années 80 étaient destinées à l'aérodynamique, le record de l'heure de Francesco Moser en 1984 est un formidable témoignage. On peut citer les plus grandes marques italiennes comme Cinelli, Colnago, Masi, De Rosa, Bianchi, Atala, Pegoretti, Bottechia.
BLOG: Nous essayerons d'actualiser au fur et à mesure de notre collection grandissante, de vous amener dans des endroits insolites et lieux mythiques qui ont marqué l'histoire de la bicyclette et du cyclisme.