" Memory is not what we remember but that which remember us. Memory is a present that never stops passing ". Octavio Paz




[A French translation is available at the bottom of the page].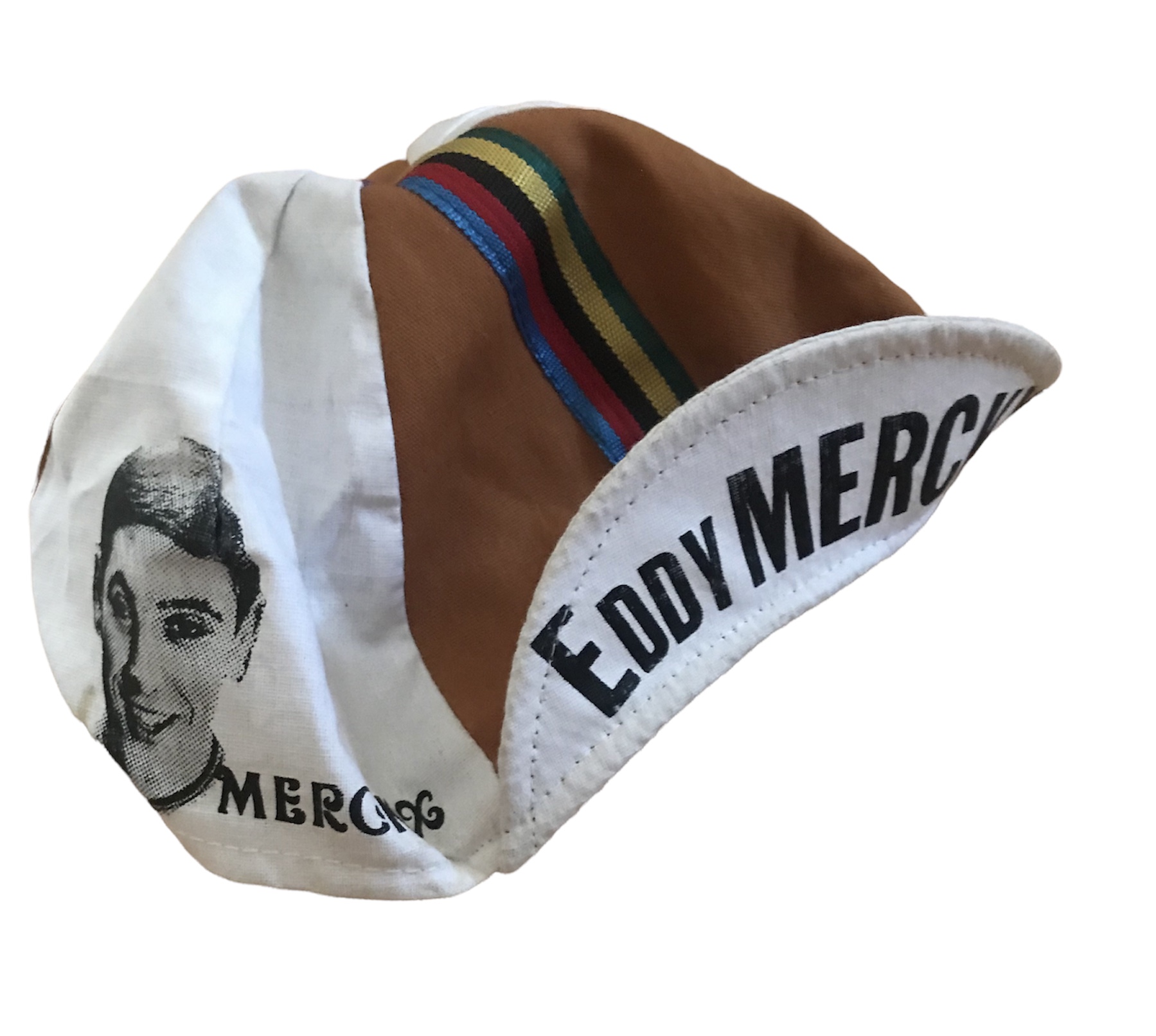 Objects that are collected because they are connected with a person or event that is thought to be very interesting.

Memorabilia [some of which are extremely rare and have great historical and emotional value] - with the collector's passion and the historian's expertise - and this have been the fil rouge of sports exhibitions and museums.
Carefully selected by collectors, these memorabilia tell us a story of sacrifice, amazing moments, victories and defeats.

They represent history and grant us the privilege of being part of it, even just for a moment, by means of our memory.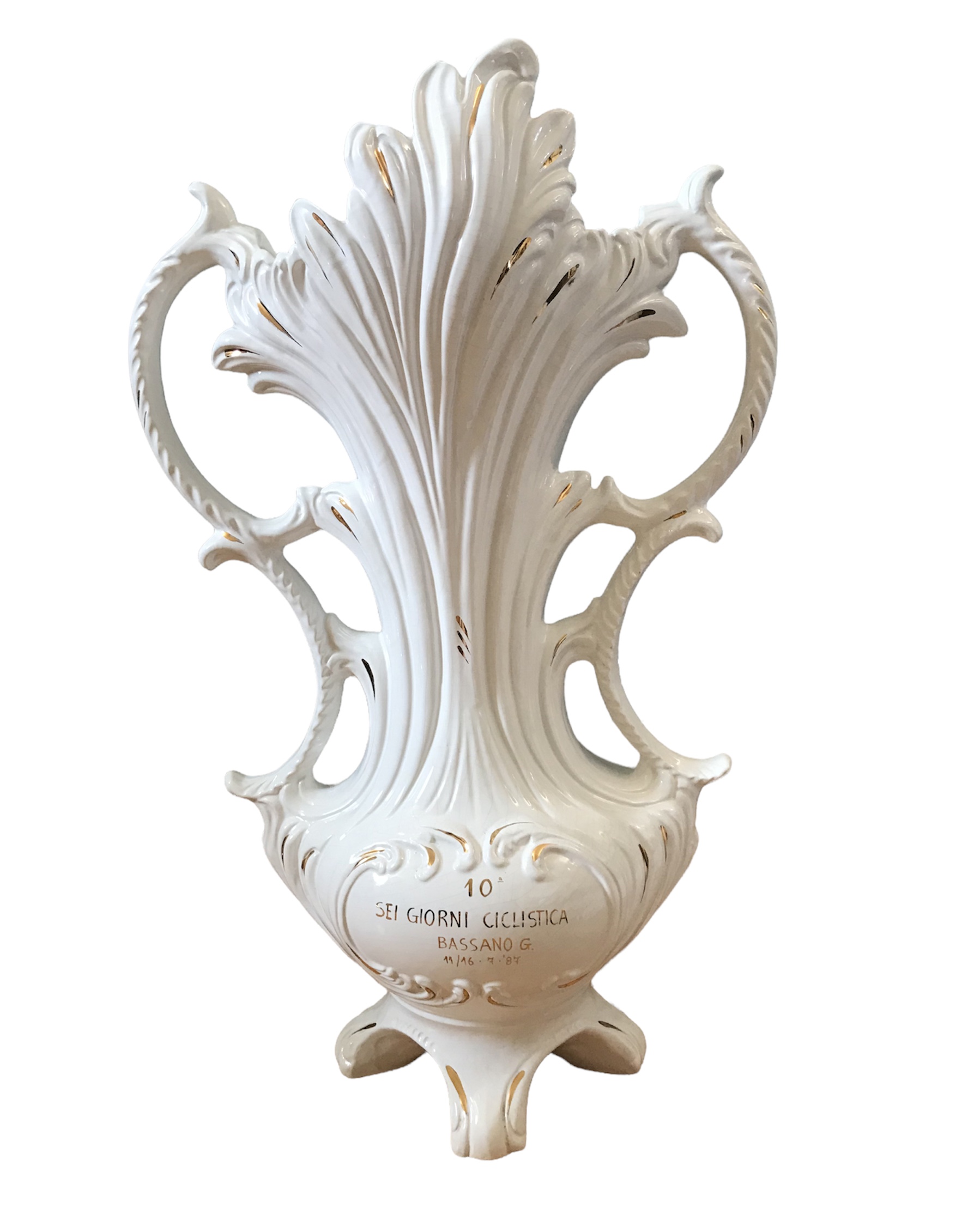 " La mémoire n'est pas ce dont on se souvient mais ce qui se souvient de nous. La mémoire est un présent qui ne cesse de passer ". Octavio Paz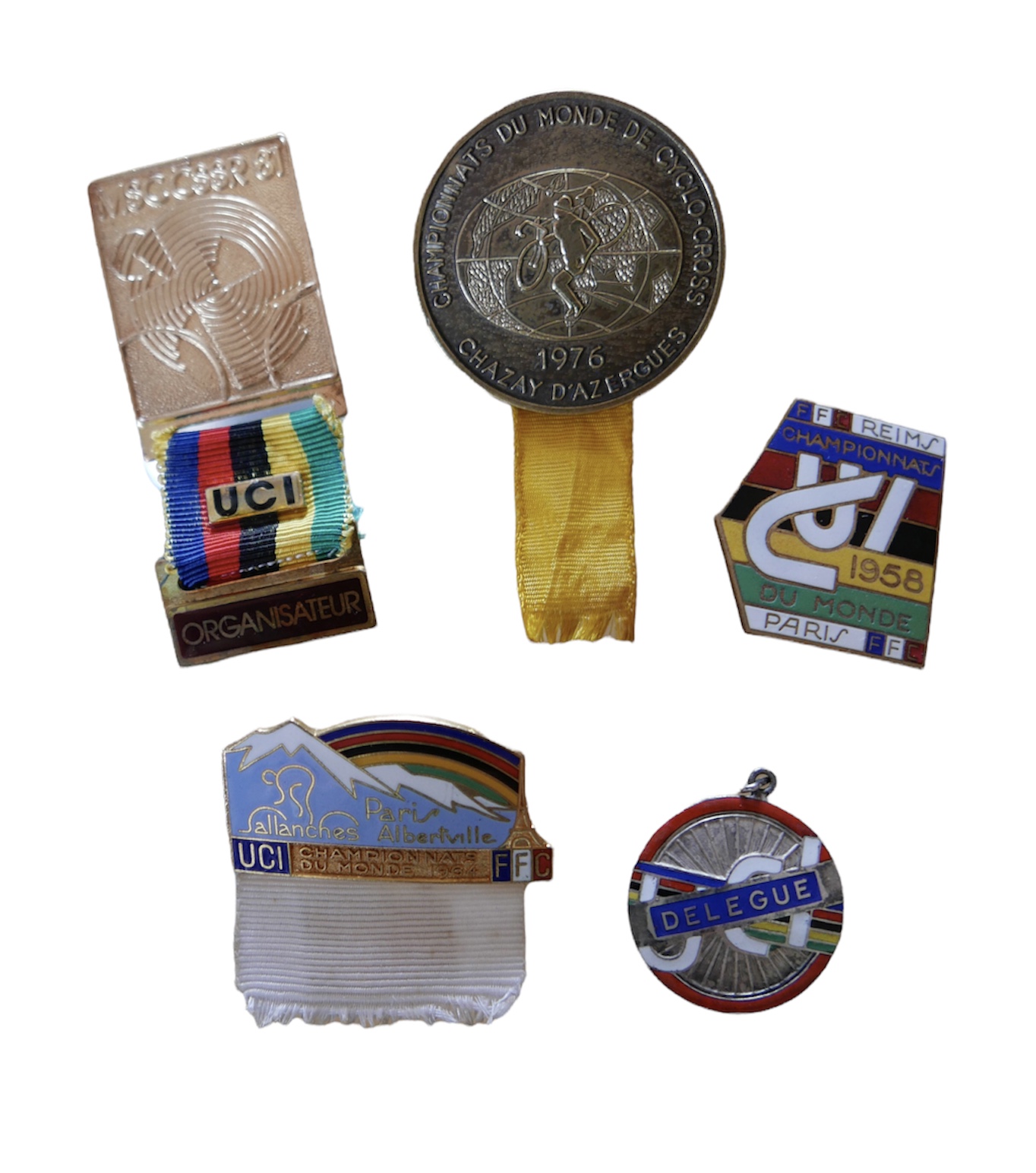 Objets que l'on collectionne parce qu'ils sont liés à une personne ou à un événement que l'on juge très intéressant.

Les souvenirs [dont certains sont extrêmement rares et ont une grande valeur historique et émotionnelle] - avec la passion du collectionneur et l'expertise de l'historien - et cela a été le fil rouge des expositions sportives et des musées.

Soigneusement sélectionnés par les collectionneurs, ces souvenirs nous racontent une histoire de sacrifices, de moments extraordinaires, de victoires et de défaites.

Ils représentent l'histoire et nous accordent le privilège d'en faire partie, ne serait-ce qu'un instant, par le biais de notre mémoire.