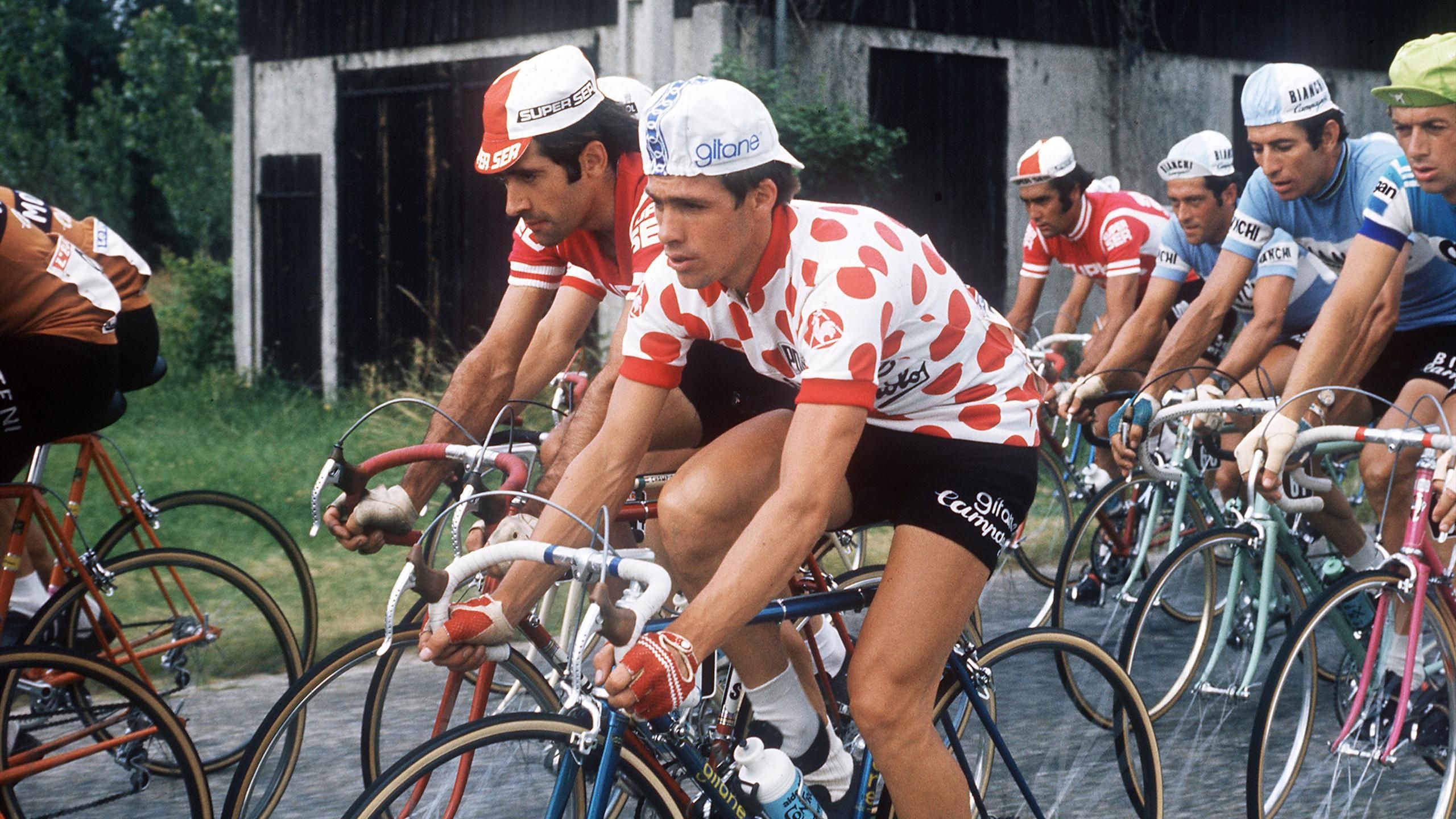 STORIES BEHIND EACH JERSEY
Cycling's most legendary jerseys embody the feats of the rider who wore them. Cycling fashion has changed a lot, it used to be that the jersey was simple and stylish to wear with very few sponsors, we're not so keen on the modern designs. It's time to look back at the most iconic professional jerseys and rediscover all the great teams that sponsored the history of cycling.


THE HEART AND SOUL OF JERSEY
Splattered with mud or torn from a crash, each jersey tells a story of a bicycle race and its rider.

[French translation below]

L'HISTOIRE DE CHAQUE MAILLOT
Les maillots les plus légendaires du cyclisme incarnent les exploits du coureur qui les a portés. La mode du cyclisme a beaucoup changé, autrefois le maillot était simple et élégant à porter avec très peu de sponsors, nous ne sommes pas très fans des designs modernes. Il est temps de revenir sur les maillots professionnels les plus emblématiques et de redécouvrir toutes les grandes équipes qui ont sponsorisé l'histoire du cyclisme.


LE CŒUR ET L'ÂME DU MAILLOT
Éclaboussé de boue ou déchiré par une chute, chaque maillot raconte l'histoire d'une course cycliste et de son coureur.