1966-68 - Filotex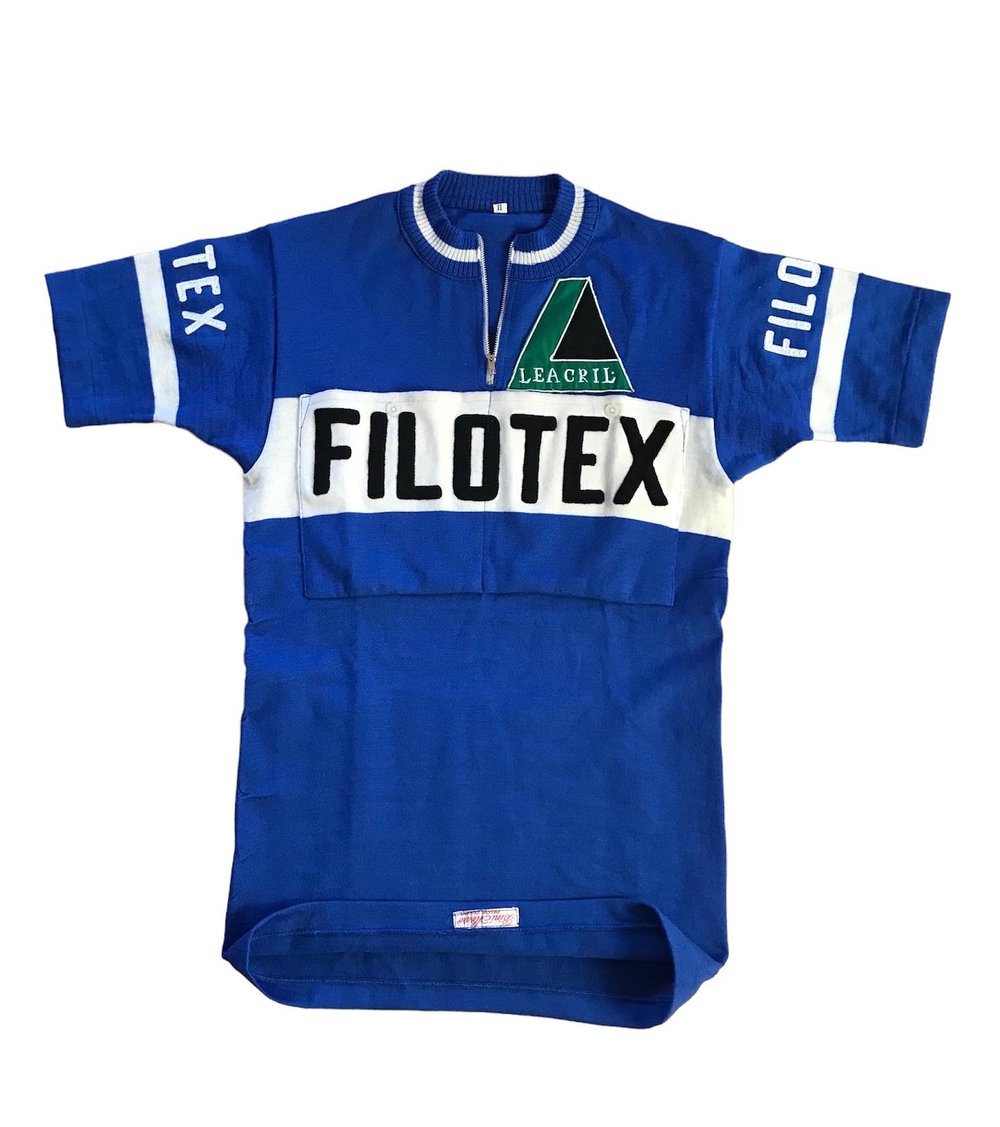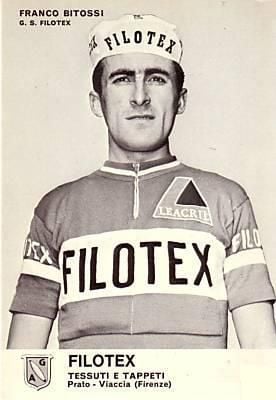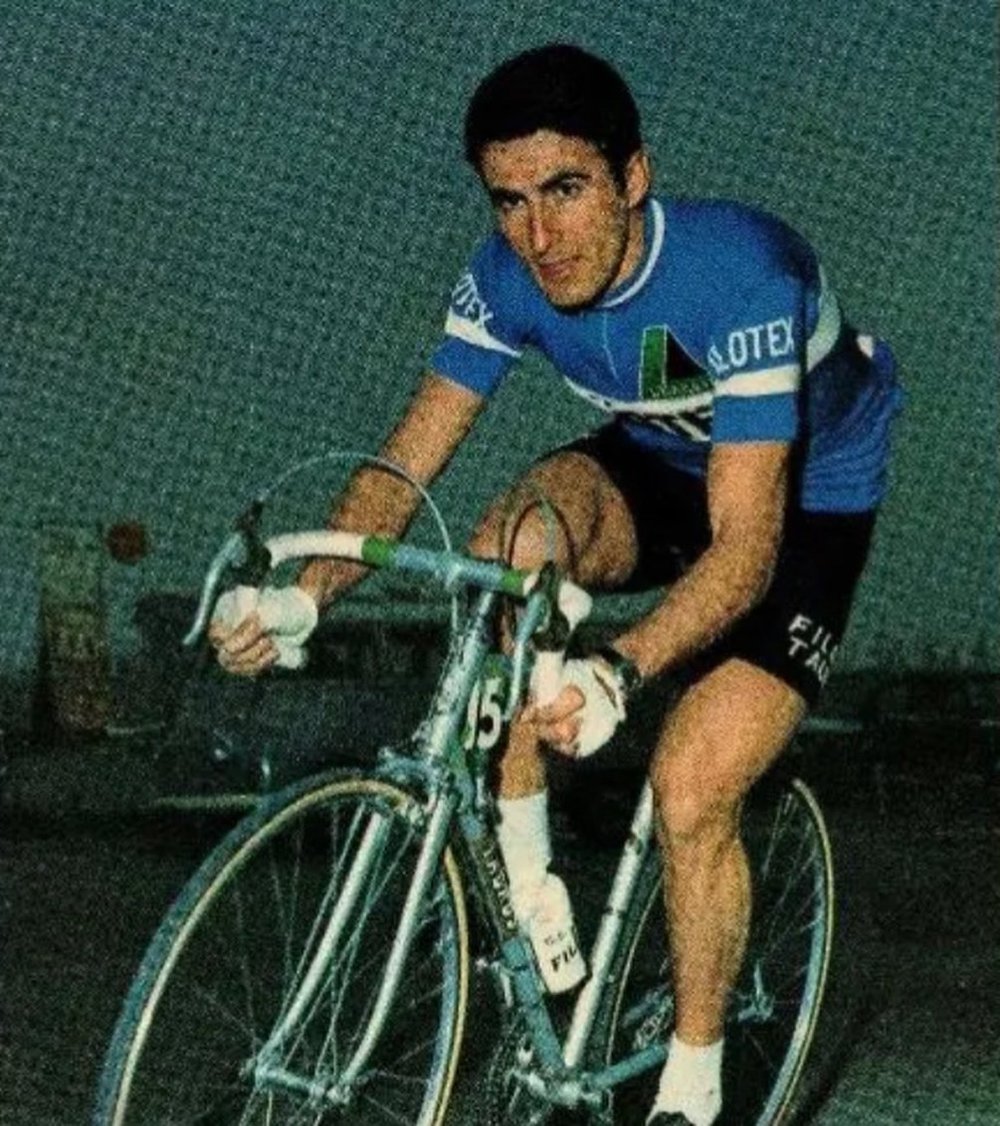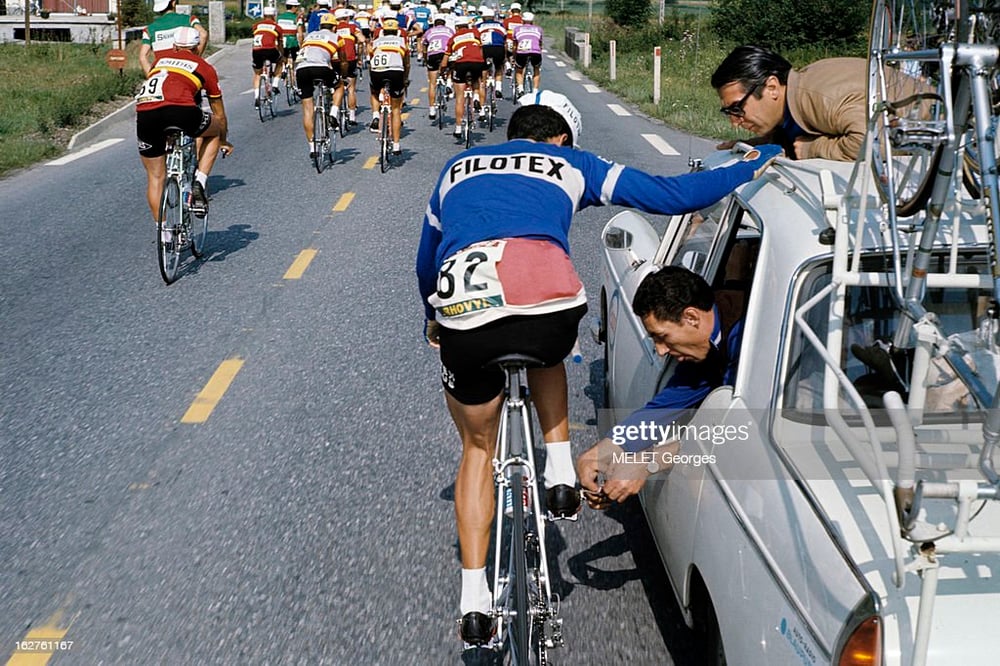 Description:
A stunning, original Filotex jersey as worn in 1968 by the great Franco Bitossi (171 professional races), winner of the Zurich Championship Classic with the same jersey. Made by Alvaro Bini.
Filotex, an italian manufacturer of synthetic fibers. was an Italian professional cycling team that existed from 1965 to 1975.
Throughout the 1960s and 1970s, Filotex riders such as Italo Zilioli, Ugo Colombo, and Franco Bitossi consistently placed in the top 10 at the Giro d'Italia. It is under this nice classic jersey that the Italian Francesco Moser will start his career as a champion In 1973.
250