1962 - Gitane-Leroux-Dunlop-R. Geminiani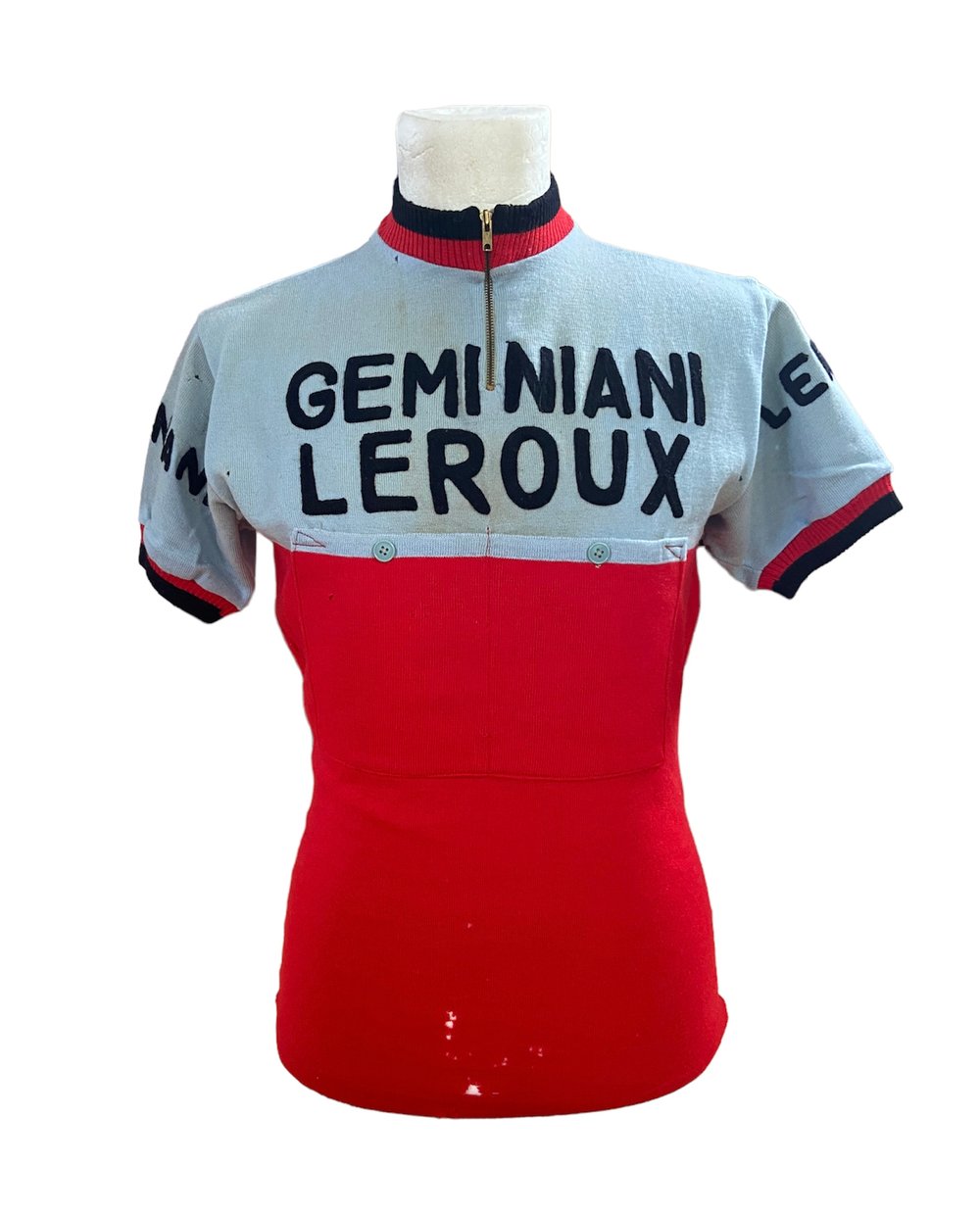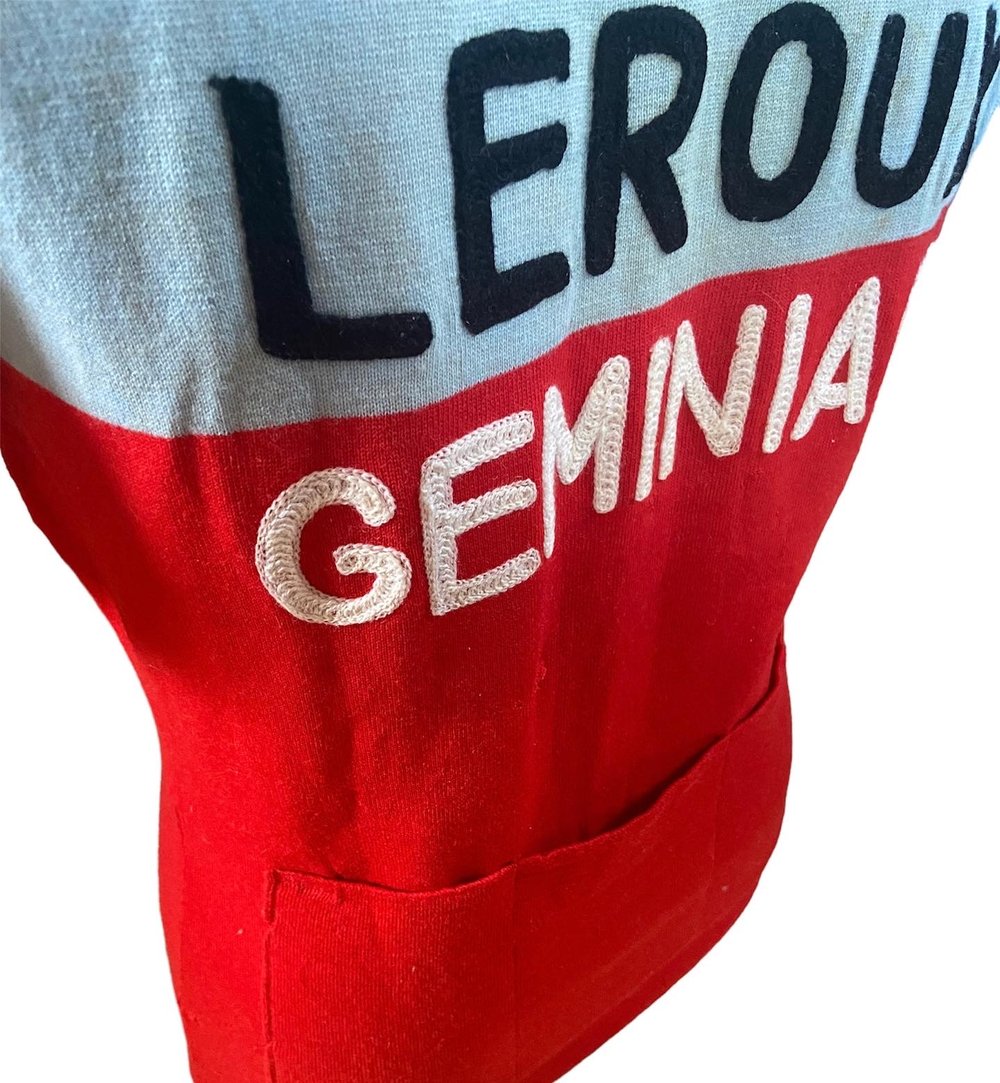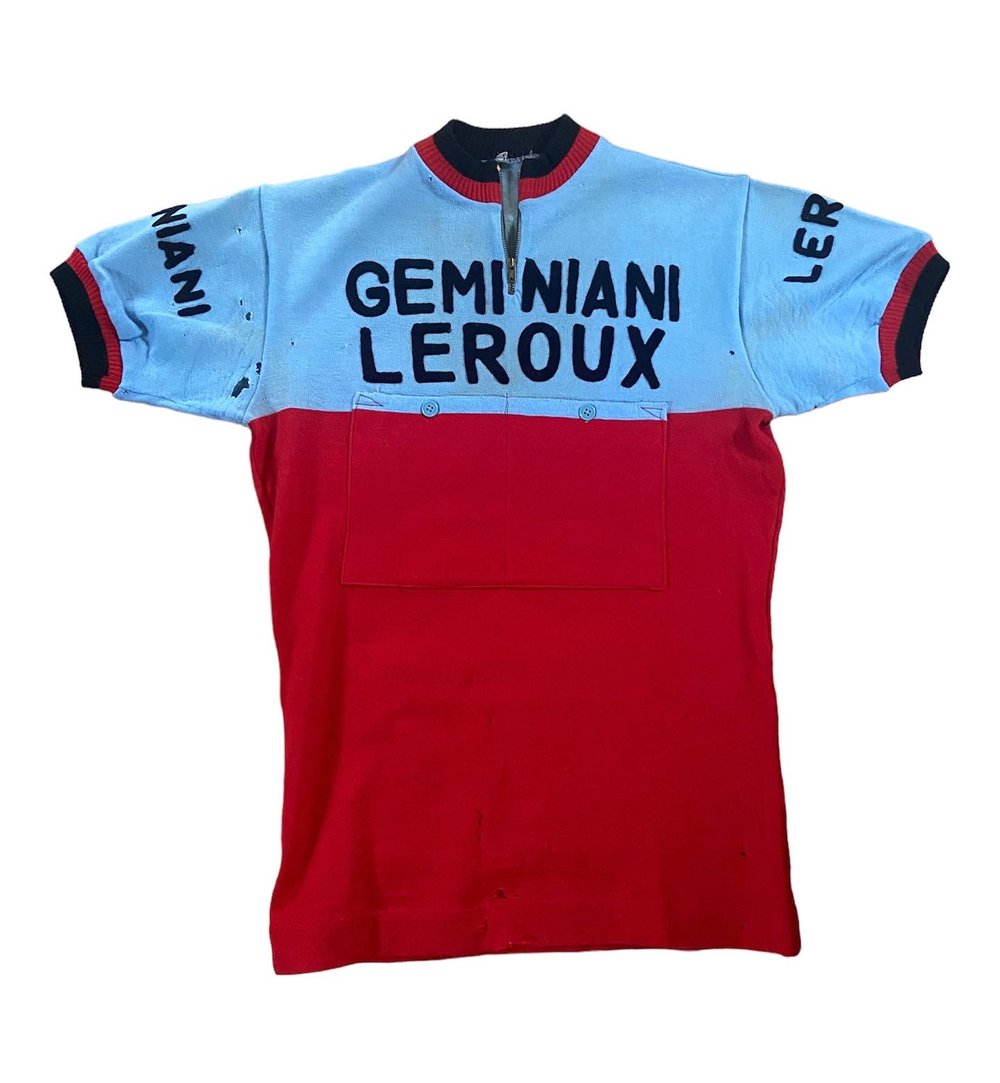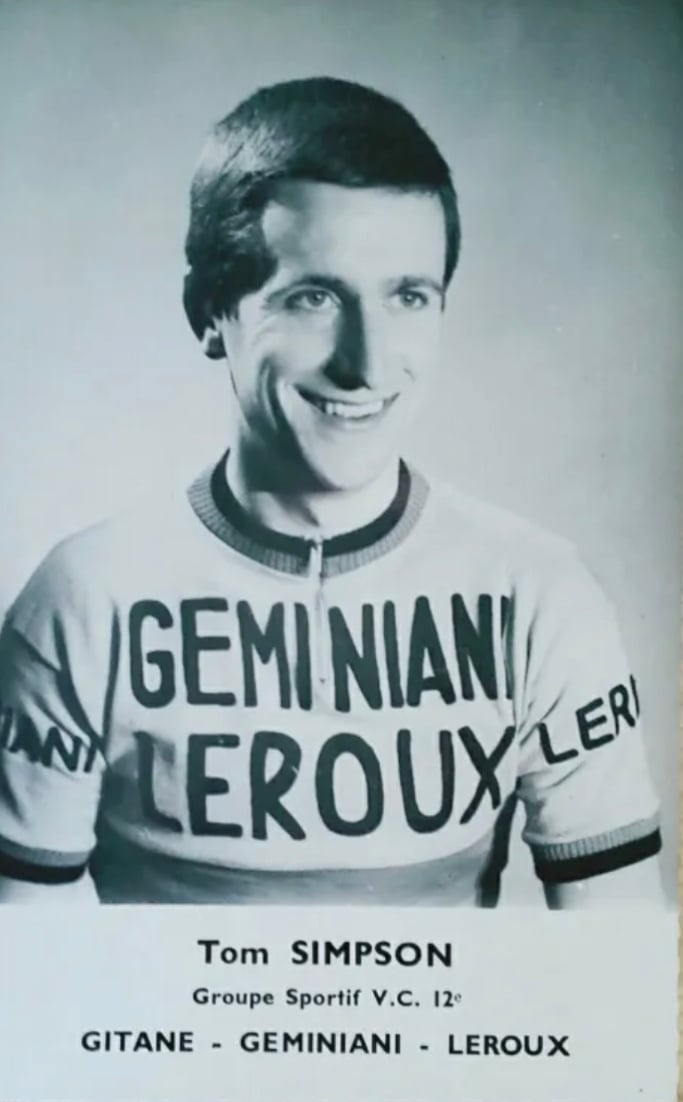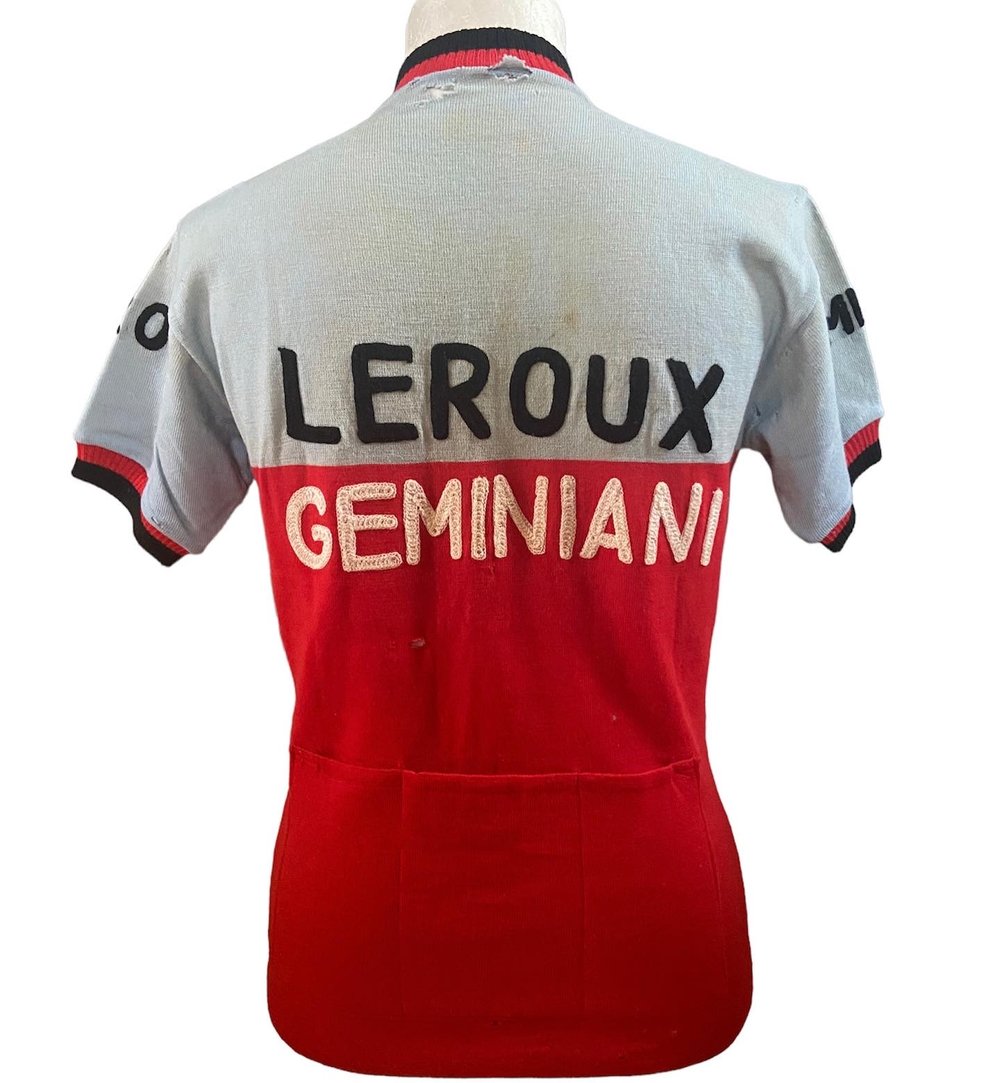 Description:
There were several variations of jerseys for the Gitane-Leroux-Dunlop-R team. Geminiani team during the 1962 season.
The team is led by the most successful rider in 1962: André Darrigade, Tom Simpson, Raymond Mastrotto, Rolf Wolfshohl, Bas Maliepaard, Poet Rentmeester, Jean-Claude Lebaube, Jean Forestier, Henri De Wolf.
Major victories: Dauphiné Libéré (Mastrotto), La Flèche Wallonne (De Wolf)