1972 🇫🇷 Genuine yellow jersey - Tour de France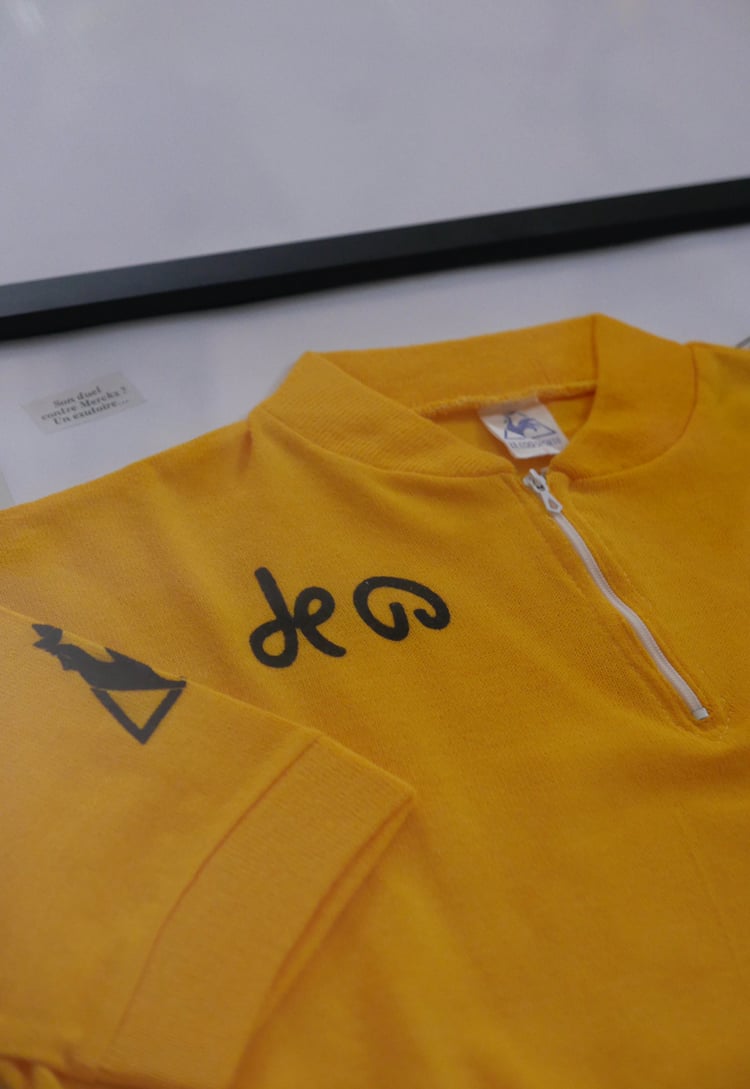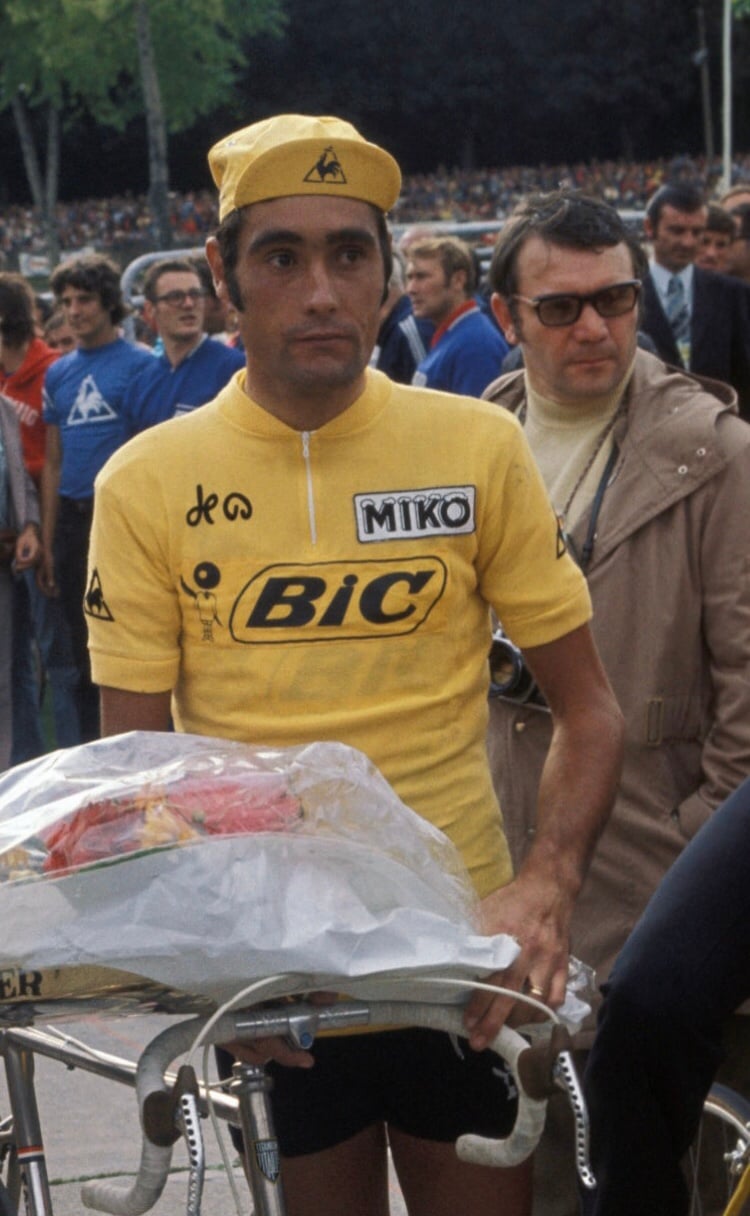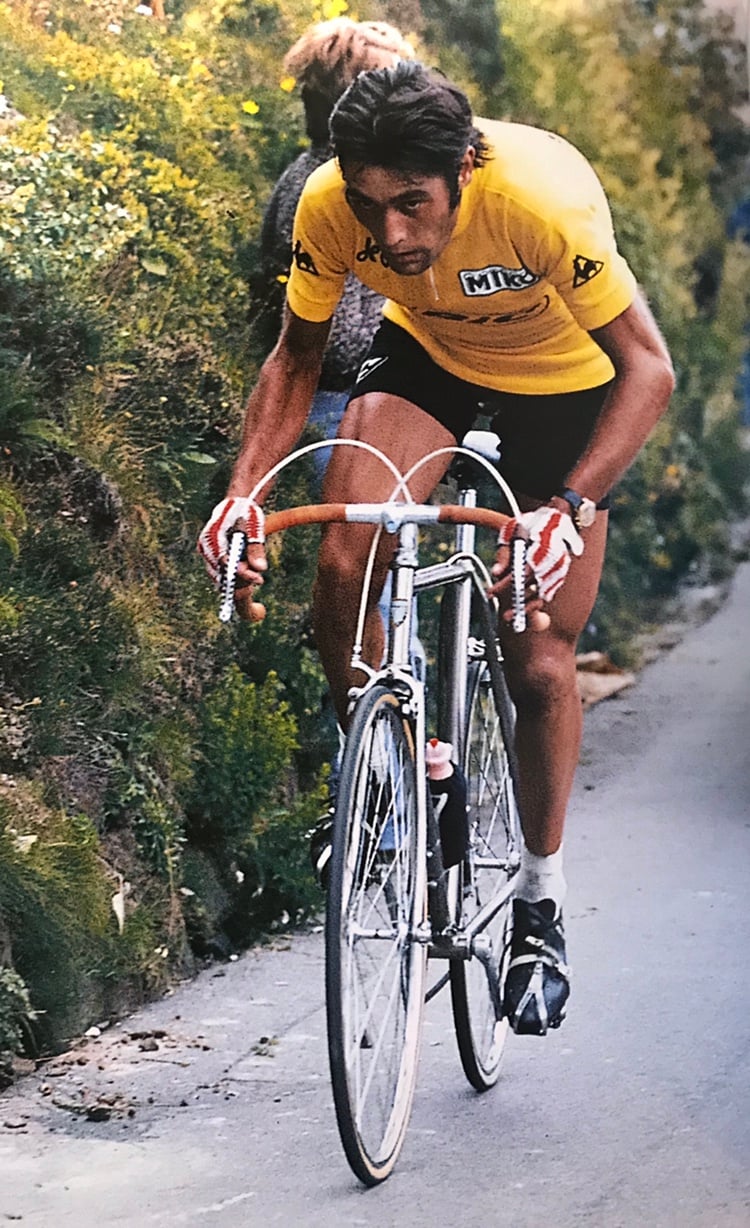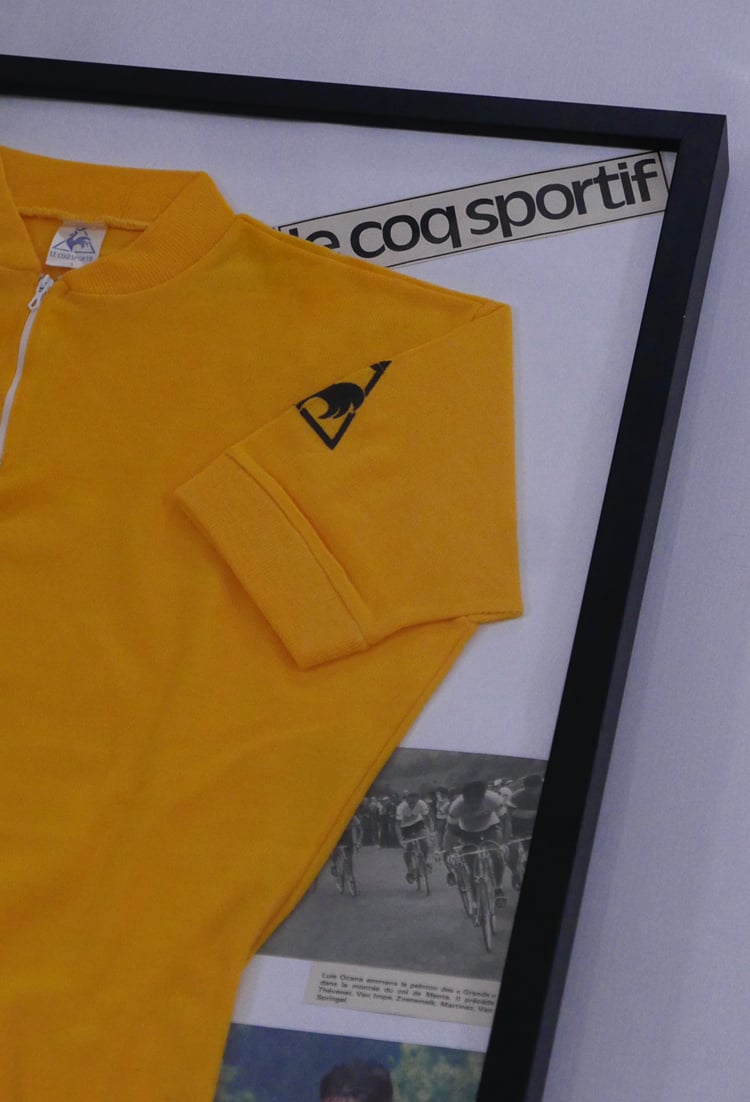 Description:
Luis Ocaña used the same jersey to take his revenge in 1973! The fragile champion, one of the most unfortunate athletes in history romped though, winning the Tour by a large margin but Merckx was absent!
Original yellow jersey offered by the directors of Tour de France - Jacques Goddet and Félix Levitan - to Tony Seiller in 1972 for his 60th birthday and his 10th tour de France as Official on the organization of the Tour.
Color:
Condition: New Old Stock
This iconic yellow jersey is in new condition, never worn, carefully preserved in a box for this purpose by its former owner for 50 years!