1984 🇫🇷 Look La Vie Claire Terraillon team - woolen vintage cycling winter cap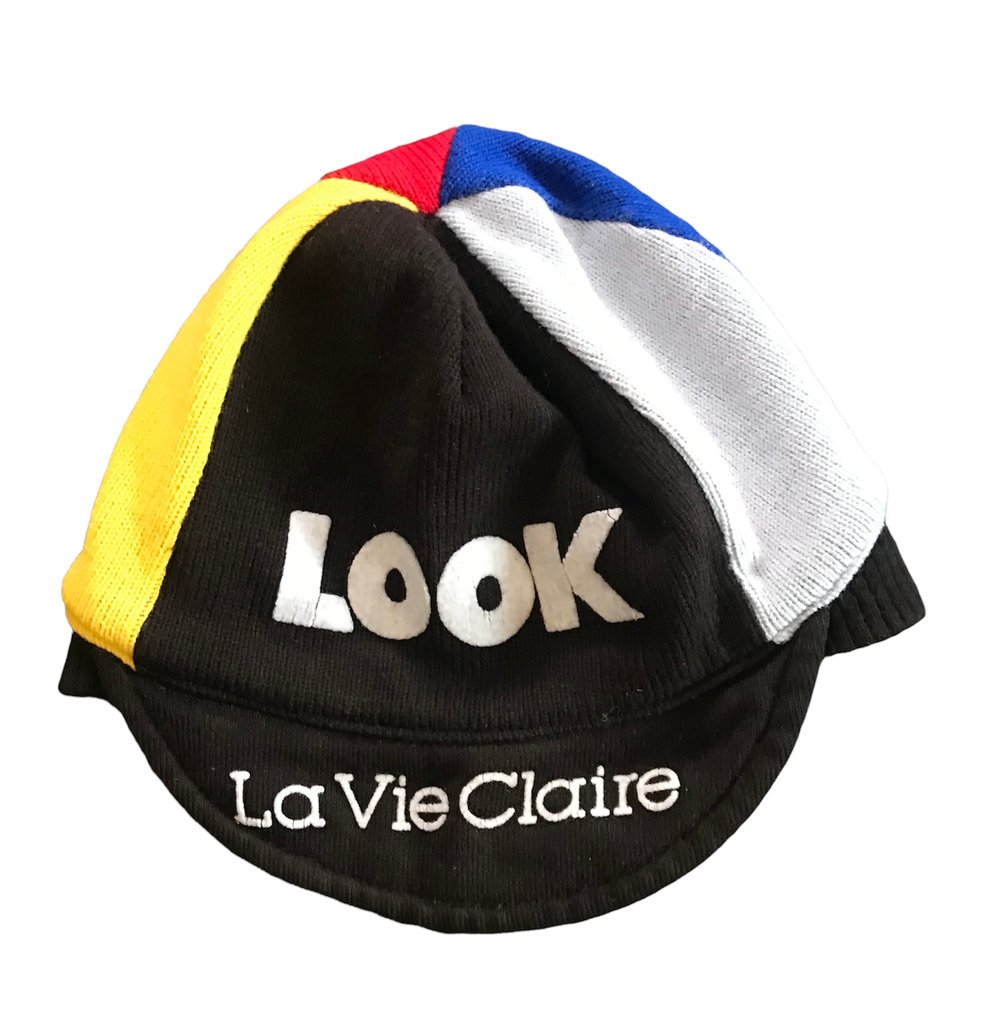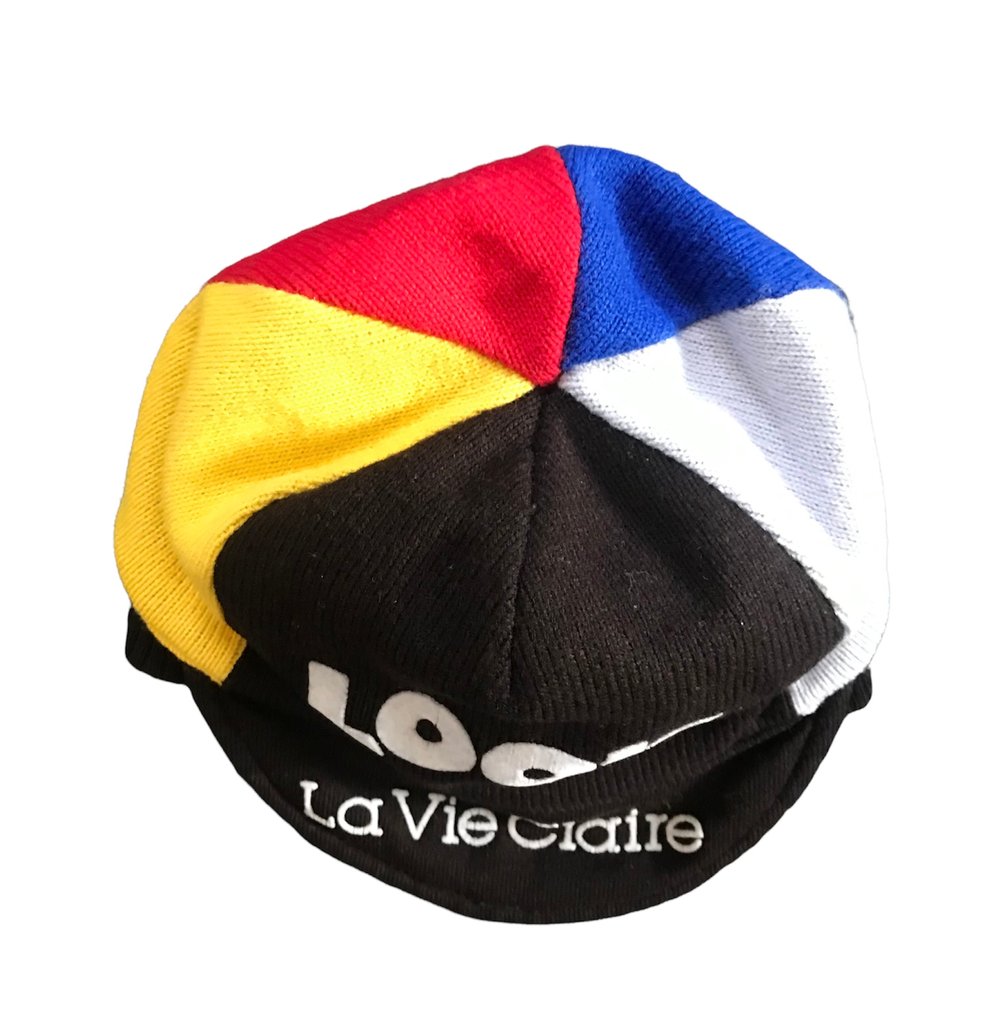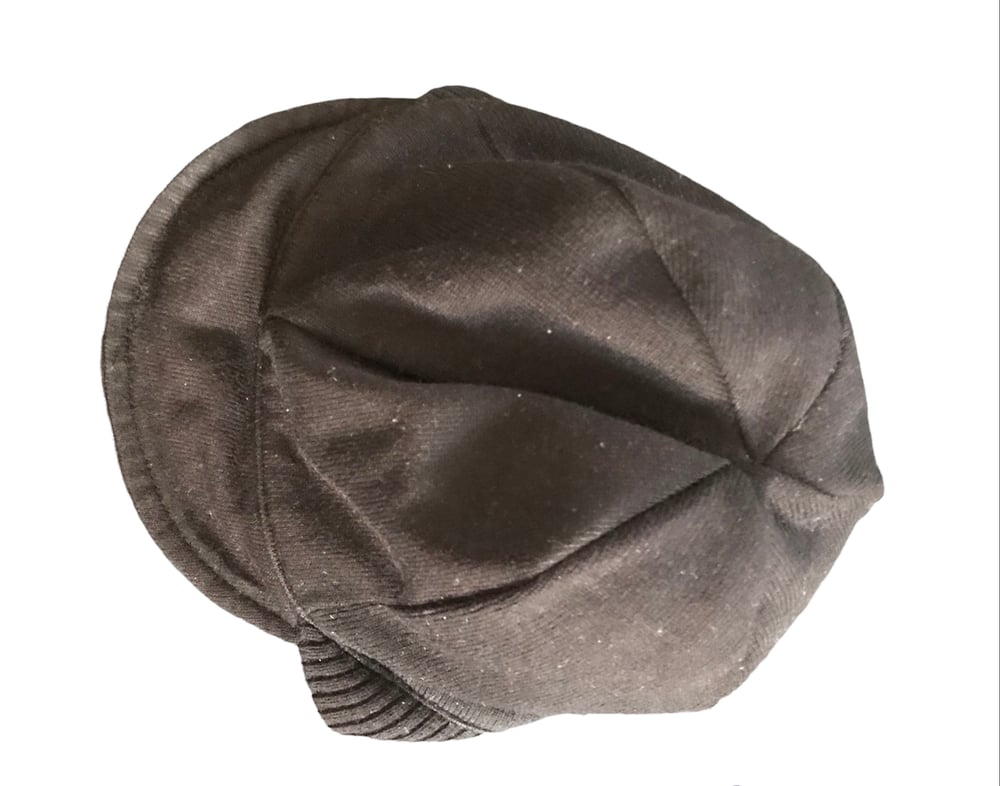 Description:
This beautiful winter cap made of wool and reversible was picked up from a member of the La Vie Claire team.
La Vie Claire was a revolutionary team - from the salary it paid! La Vie Claire is a health-food company that was owned by millionaire businessman and budding politician Bernard Tapie.
• Manufactured from an 100% pure wool with flocked lettering
• Winter thermal ear cover head gear
• Made in Italy by Santini
Condition: Cap is perfect without hole or defects
PLEASE NOTE to look carefully at the photos to determine the condition.
Additional information:
By the end of 1983 Hinault had parted with Renault and teamed up with the French businessman Bernard Tapie to head his new La Vie Claire sponsored team of 1984.
The striking design by Benetton is one of the most memorable from the peloton during the 80s, most notably worn by star riders Bernard 'The Badger' Hinault, Greg Lemond, Andrew Hampsten and Steve Bauer.
The Benetton-design kit based on a work of art by the Dutch painter Piet Mondrian - a 1929 painting "Composition II with Red Blue and Yellow" was described trendy, futuristic and functional as the Dutch artist's grids were ideal for inserting sponsors' logos.
Santini became the official supplier of the team in 1984, the year in which a collaboration was born and entered the history of cycling
This timeless design entered the Olympus of sports when Bernard Hinault won the Tour de France and the Giro d'Italia in 1985 and Greg LeMond won the Tour the following year.