Official Tour de France 1947 album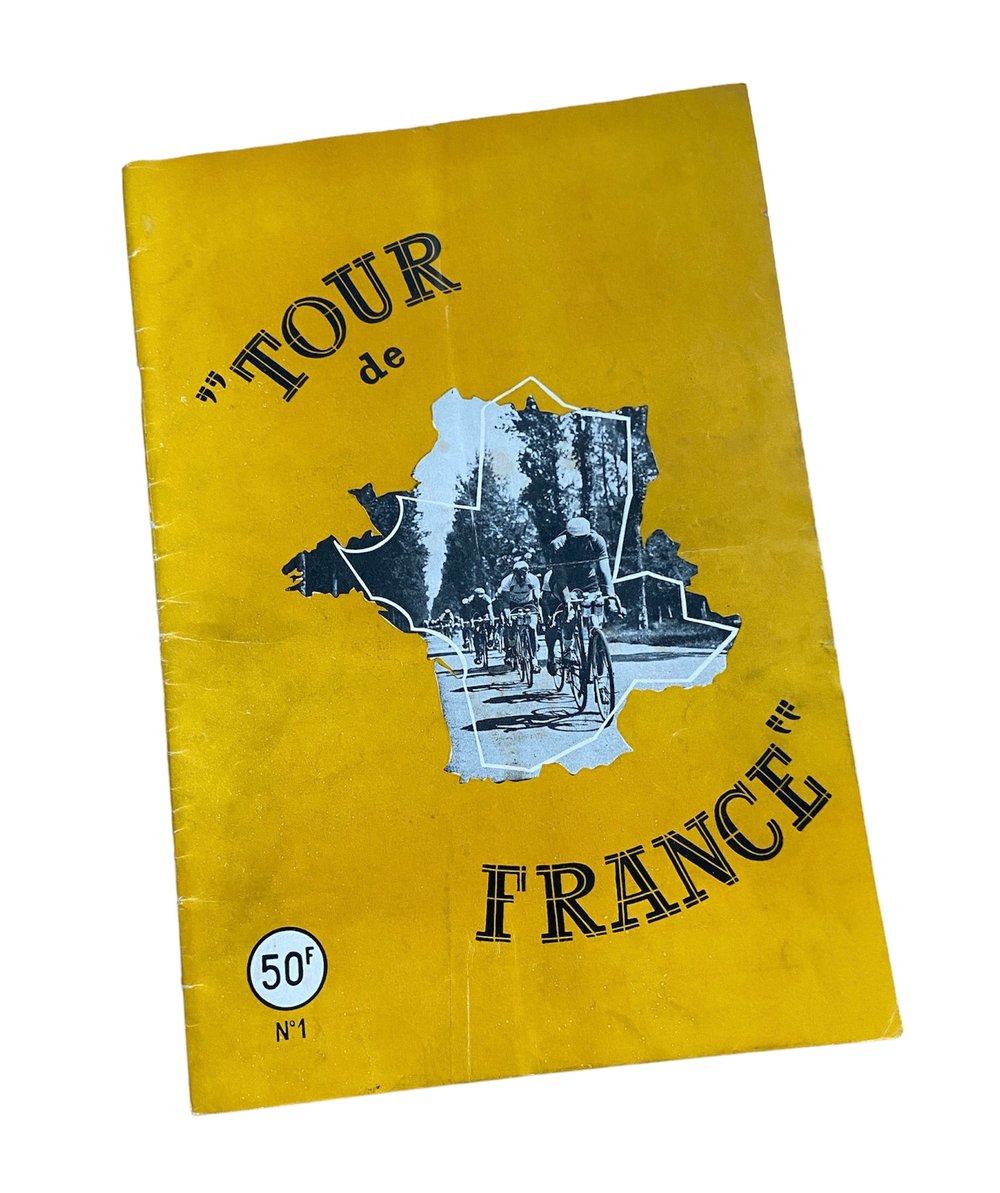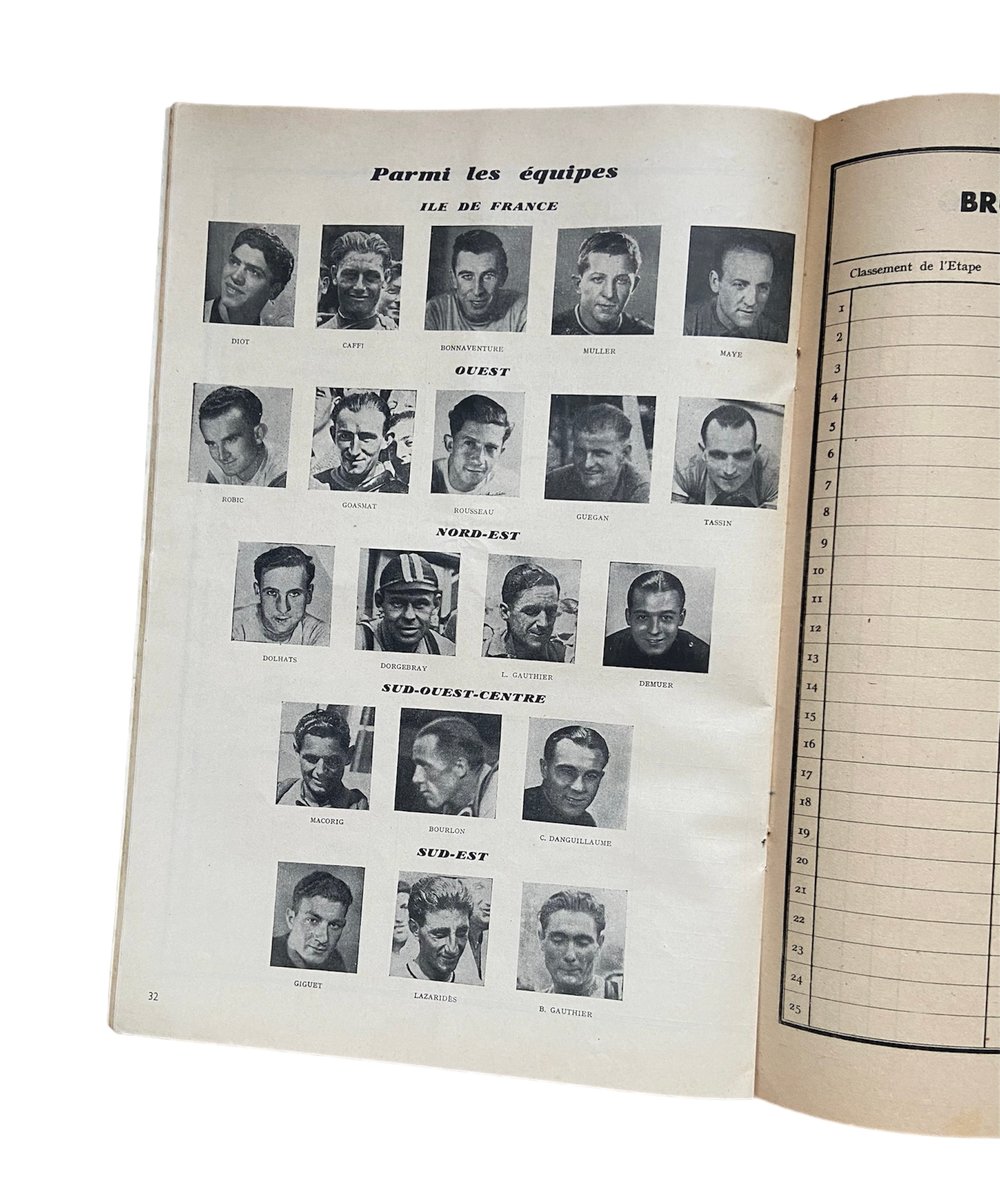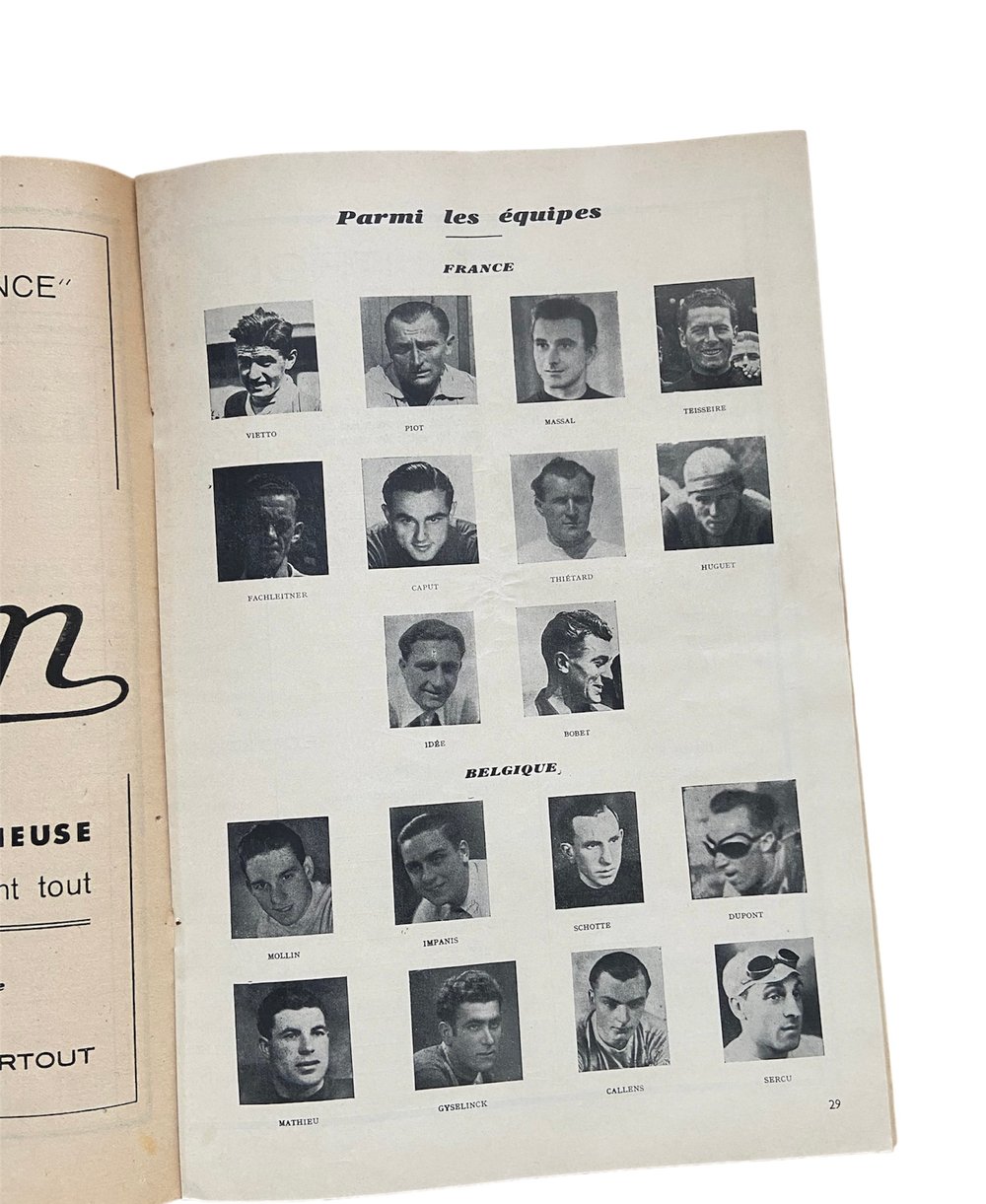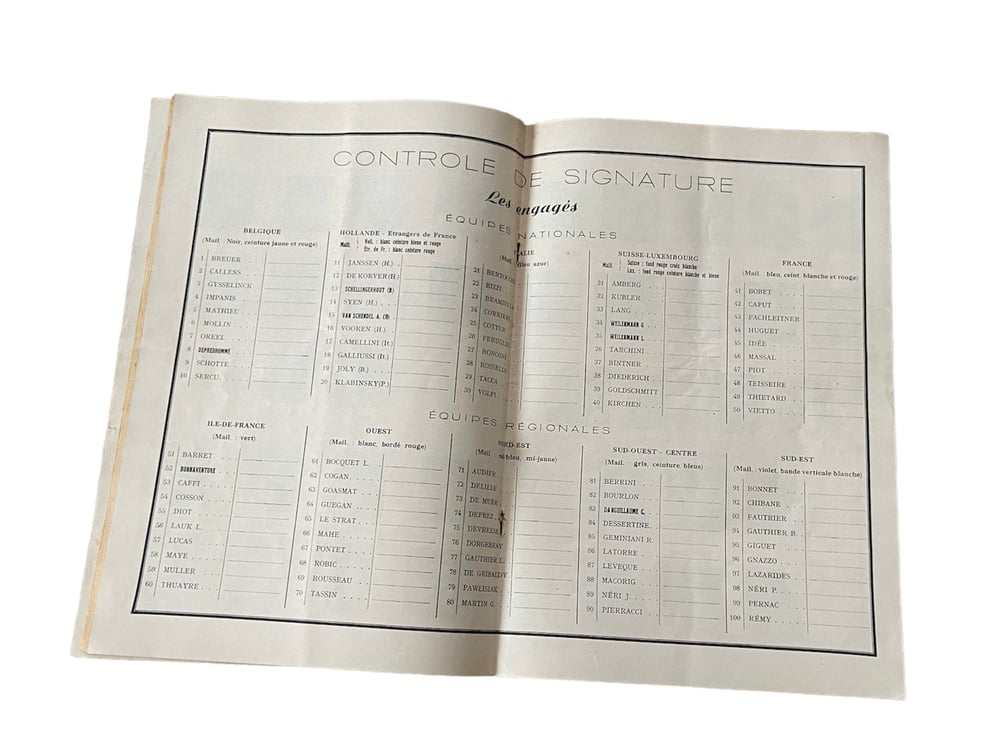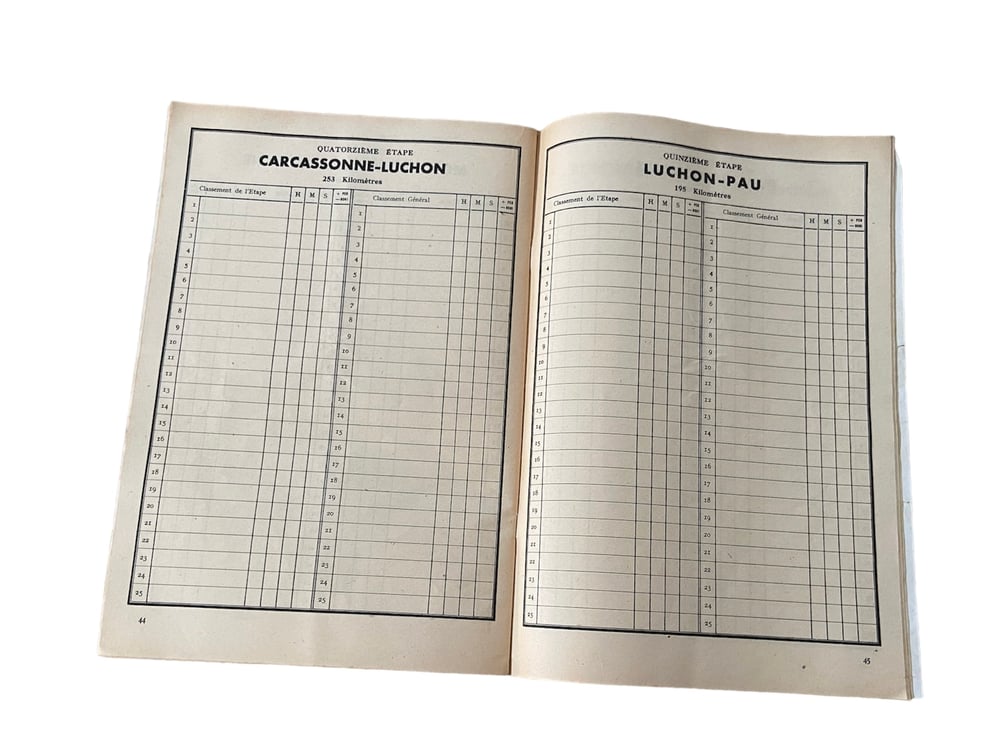 Description:
This album number 1 is a veritable encyclopedia of the 1947 Tour. An invaluable guide to following the route of the 34th Tour de France every day with the favorites and all the participants.
Every evening, consult the itineraries and timetables, and draw up the stage and overall rankings, as well as the rankings of my top climbers.
The Tour is reborn. Henri Desgrange's race is an act of faith. Eight years have passed since the last Tour de France, It's the first Tour after the Second World War 1939-45. Jacques Goddet, Director of the Tour de France, takes on the expectations of a passionate public after the miseries of the Occupation!
Condition: in very good condition , no ink writing, the album is blank.
Pages: 60