Tour de France paper hats from the advertising caravan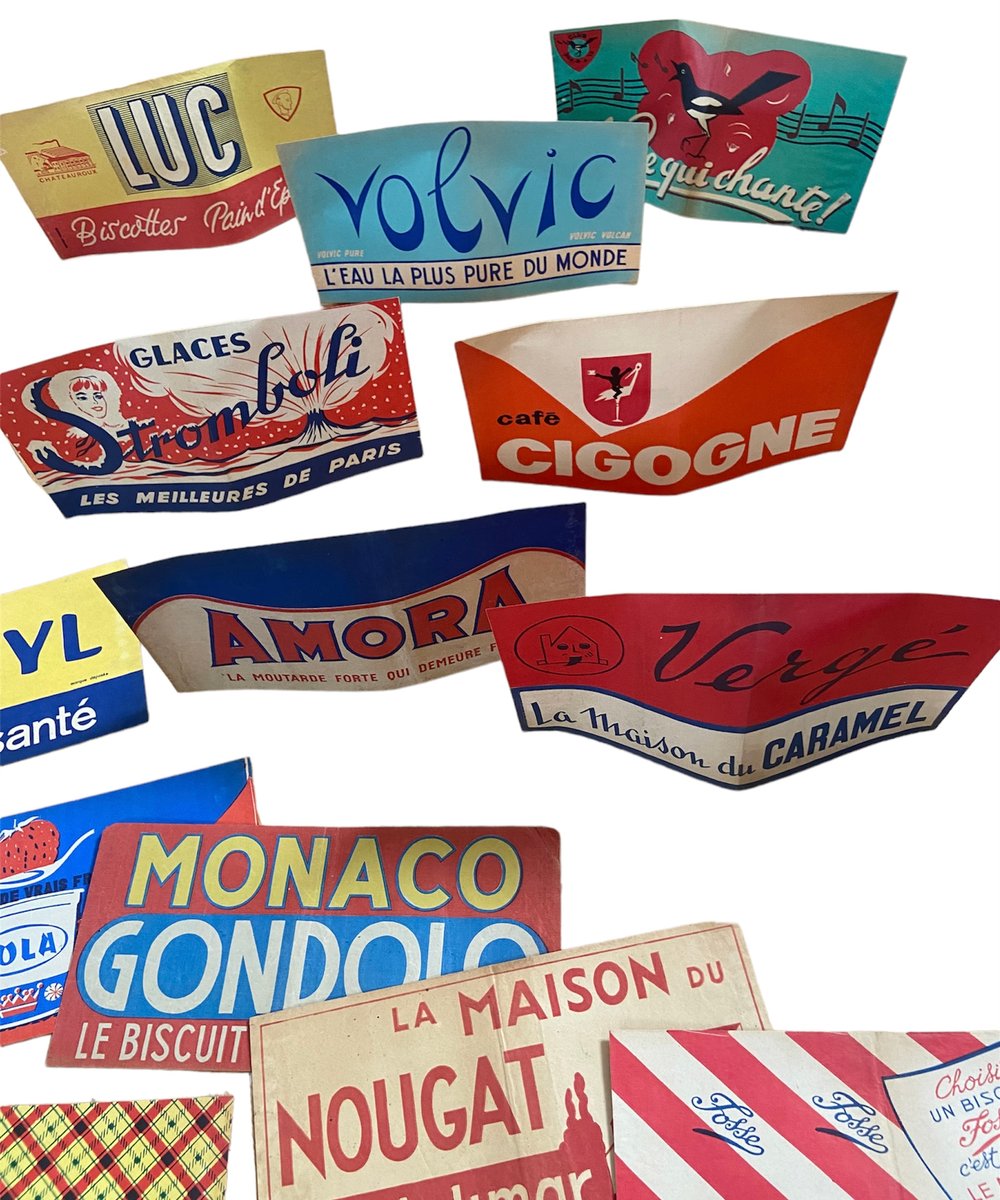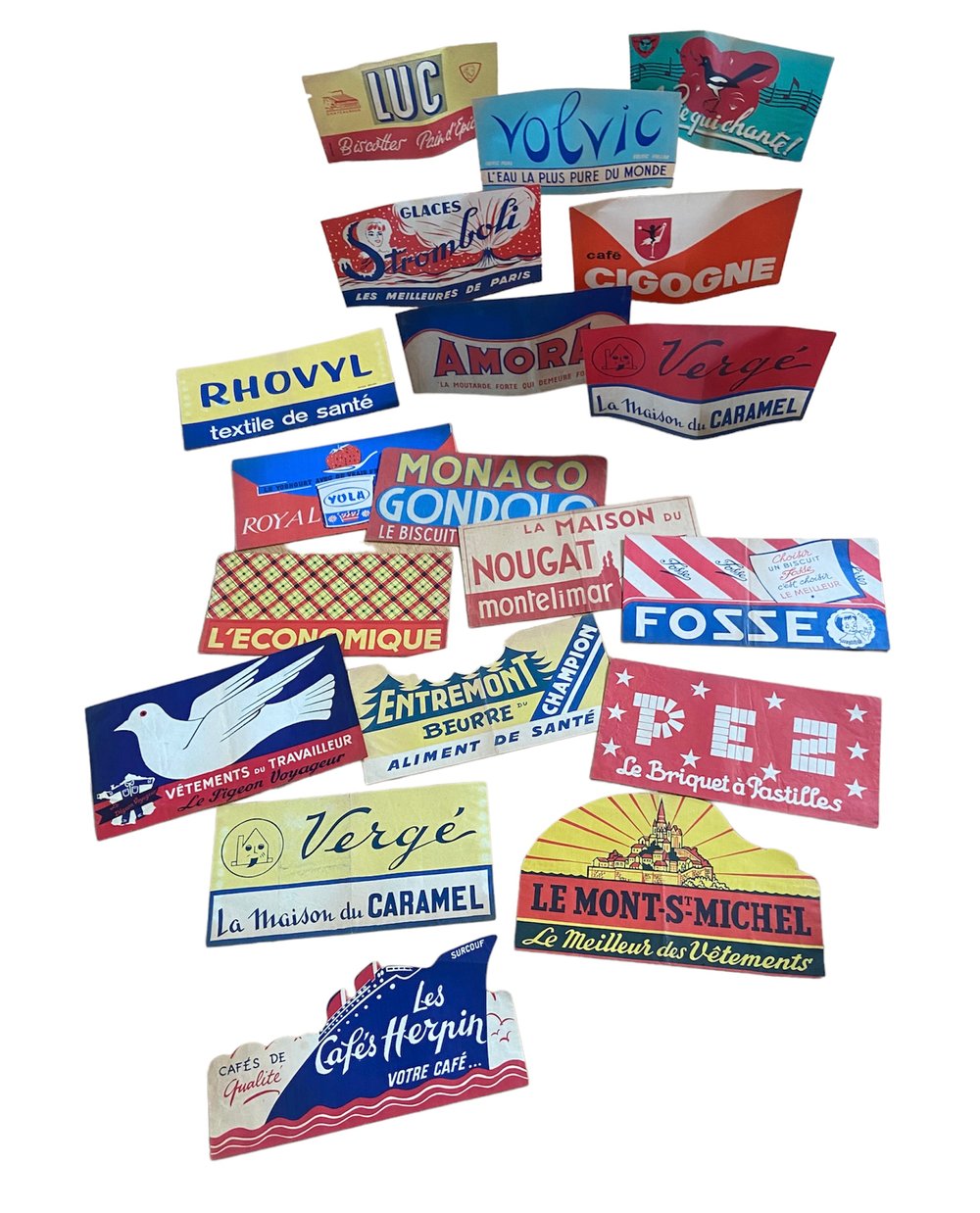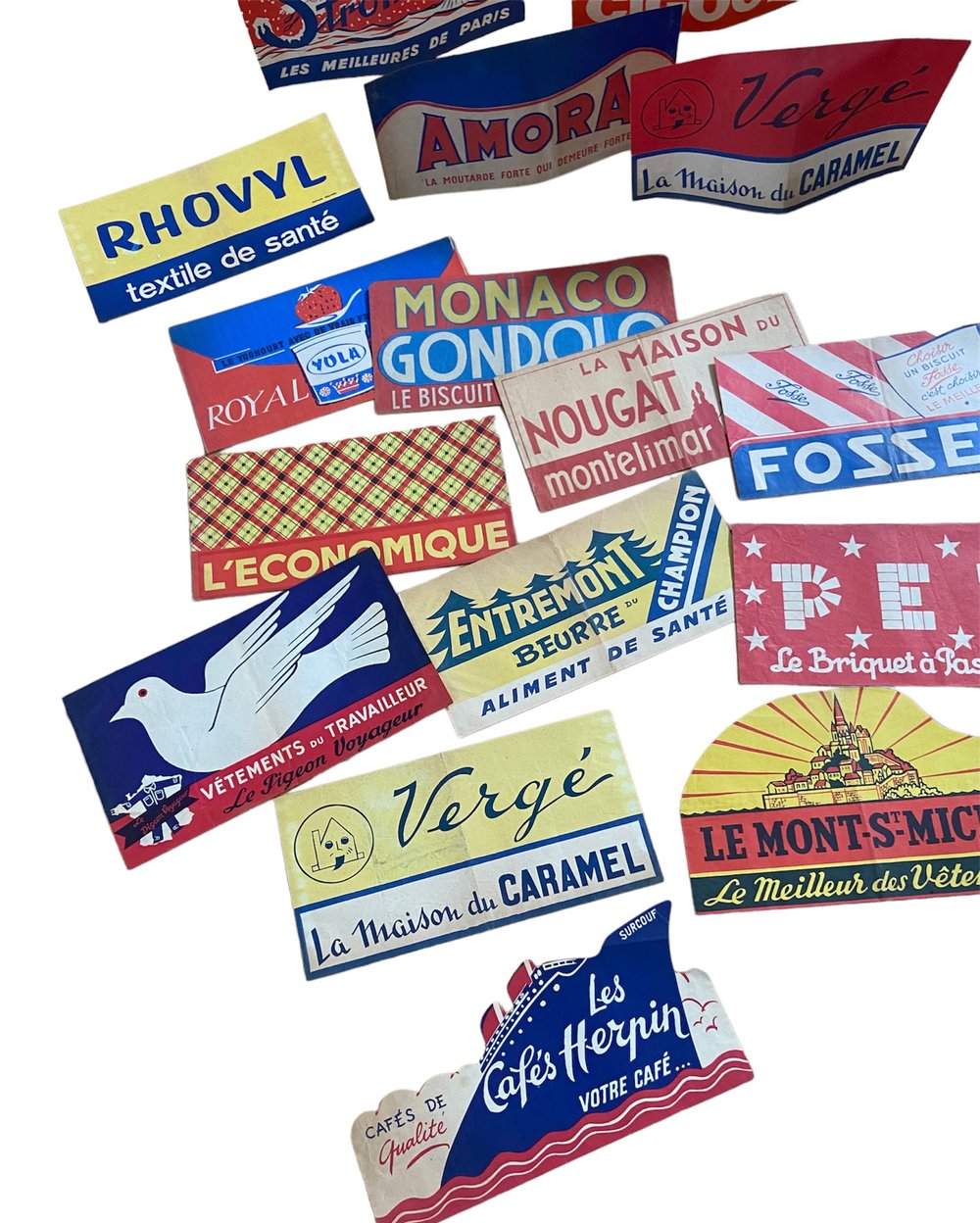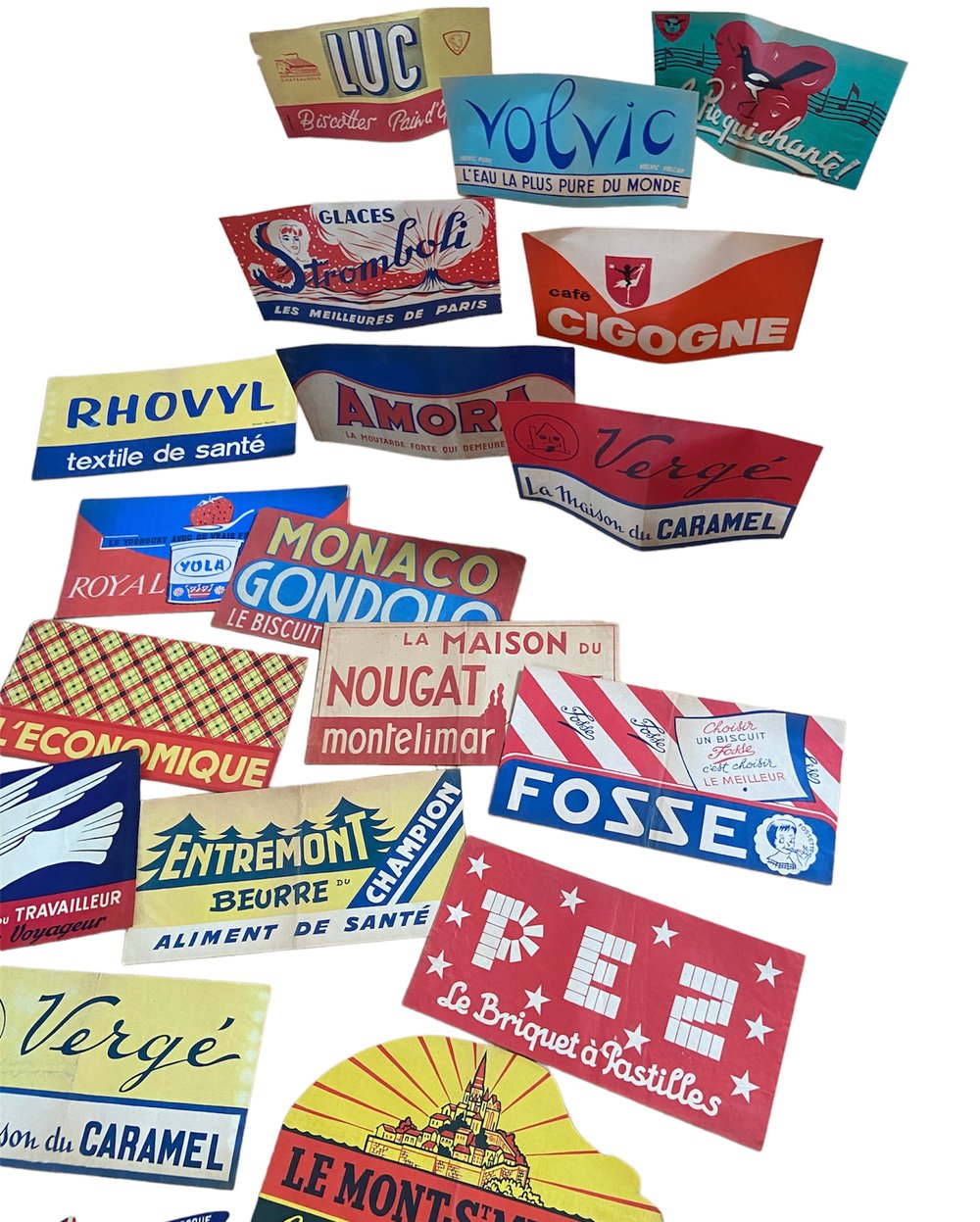 Description:
Ah, the advertising caravan! 19 hats or visors for baby boomers wanting to recapture the magic of the 50s and 60s.
A SHOW FOR CHILDREN AND ADULTS
Since 1930, the advertising caravan has been part of the Tour de France show. The opening parade, festive and creative, precedes the peloton of cyclists to the delight of Tour enthusiasts on the roadside. For two hours, the Tour de France and its partners put on a show, handing out numerous gifts and competing in creativity to surprise the millions of fans who are waiting for the riders to pass by!
Condition: Used condition.