Original painting "Fais du vélo" by Nicolò Giacomin / Gallery Glenat / Paris 2020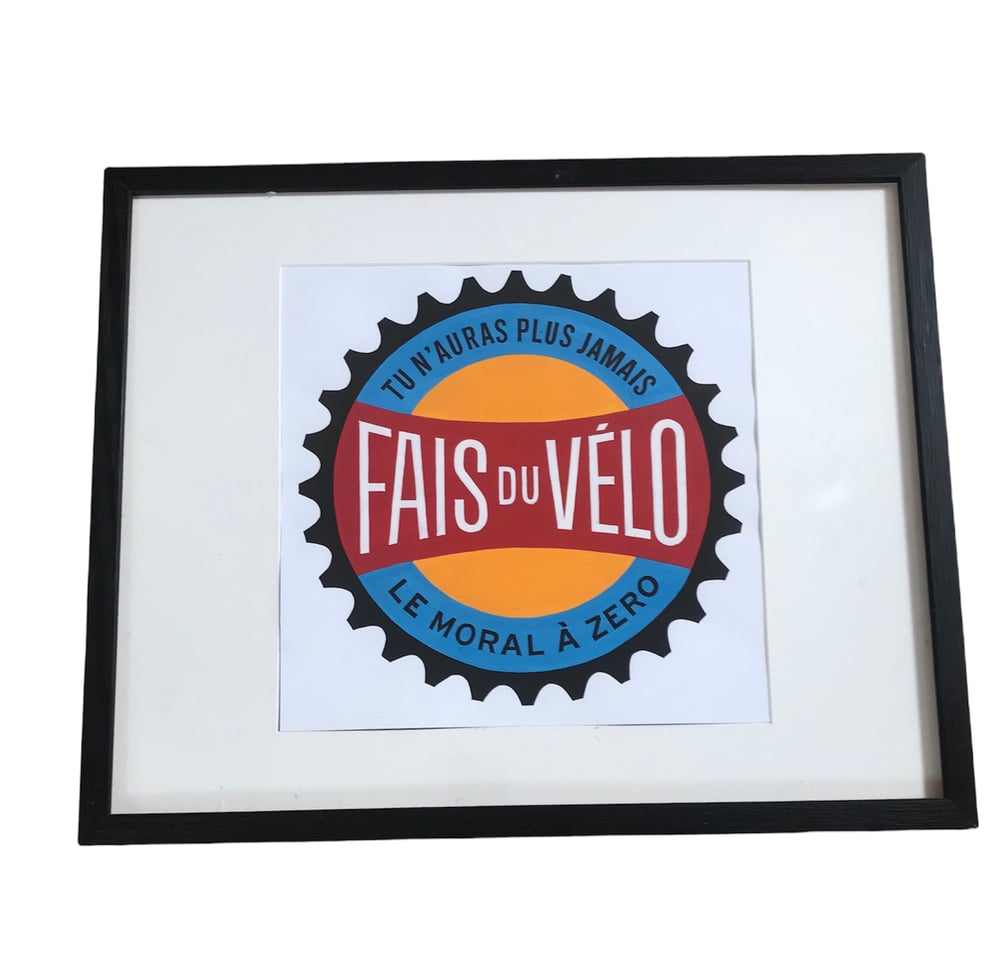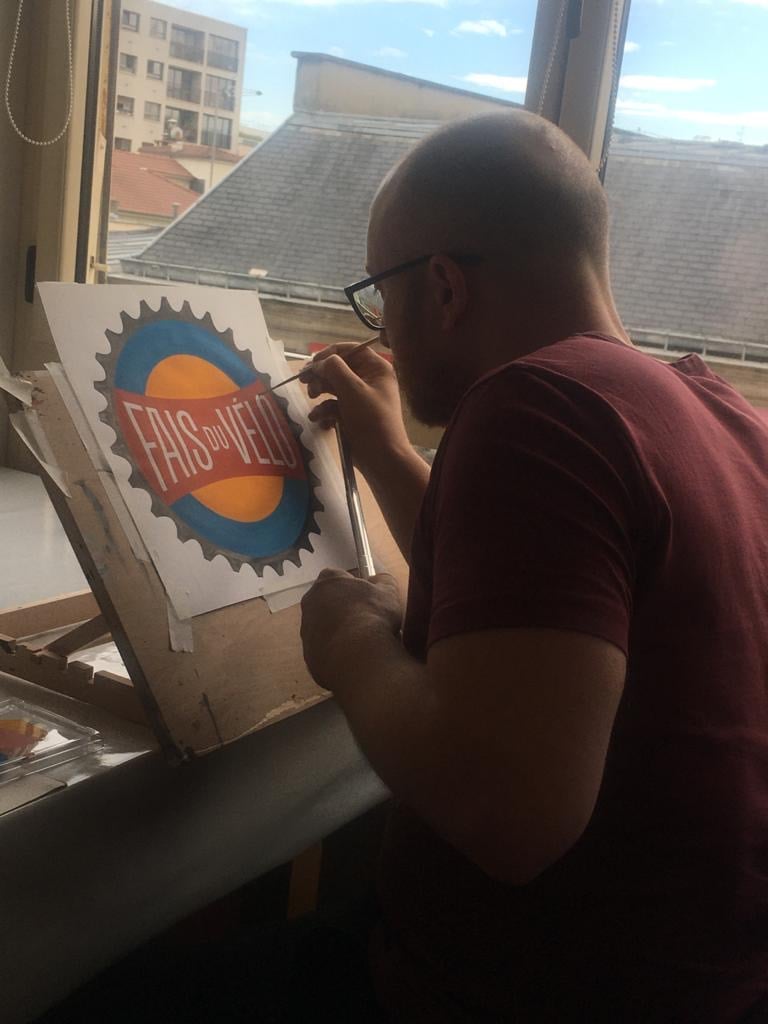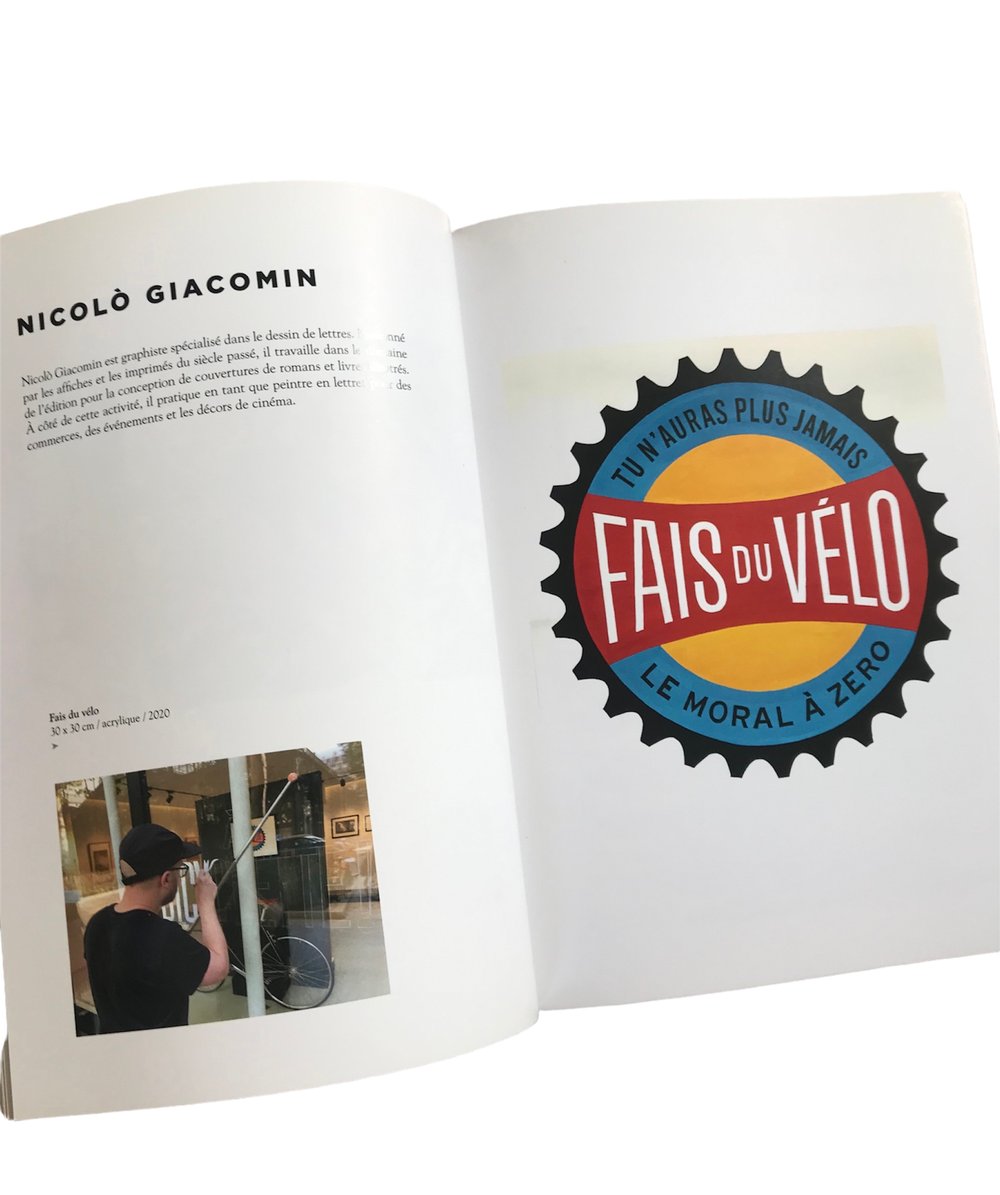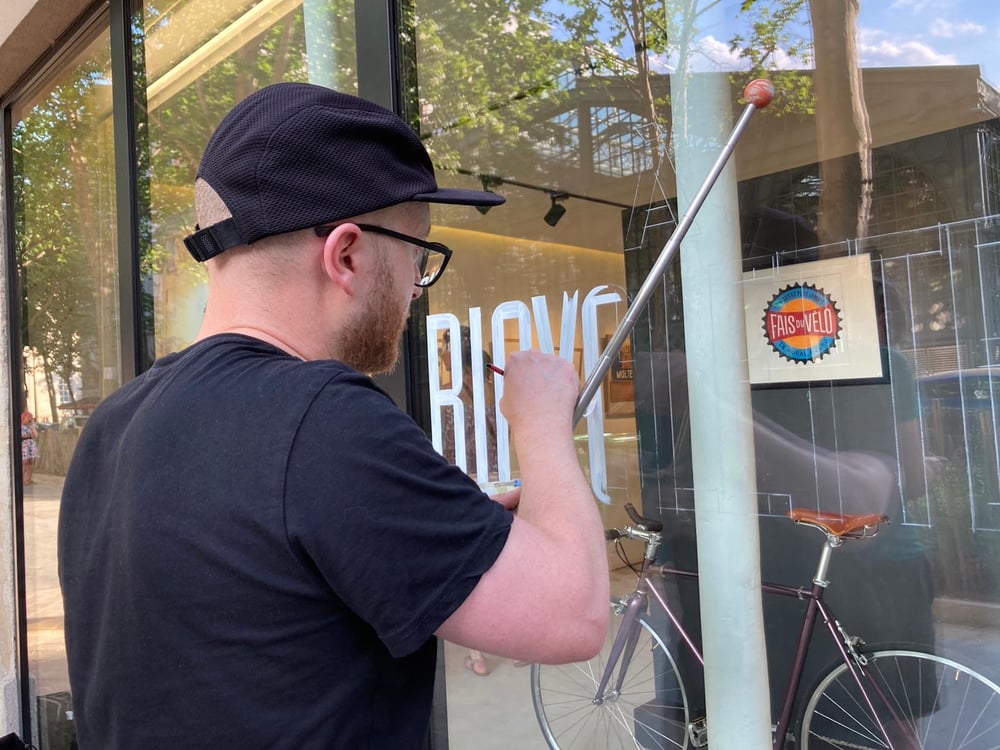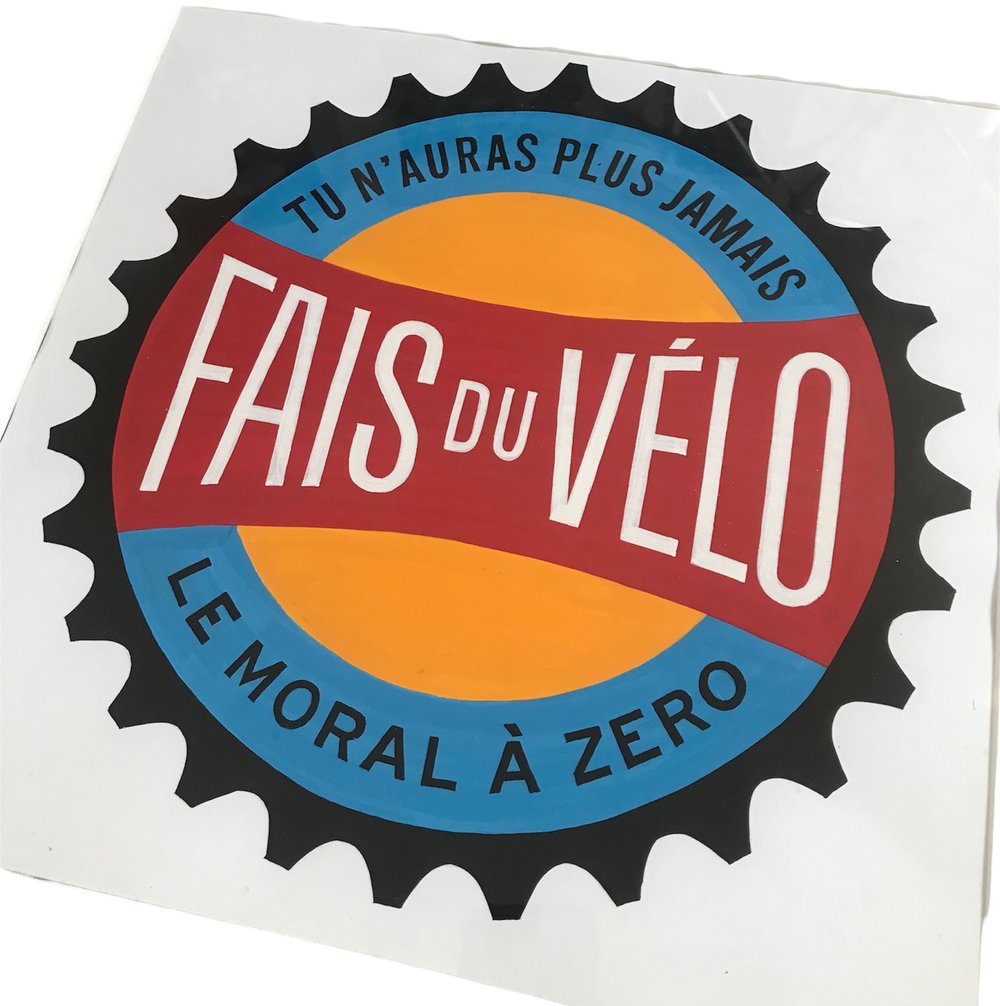 Description:
"Fais du vélo" is an original painting by artist Nicolò Giacomin for the exhibition "À bicyclette" presented in Paris at the Glenat Gallery in 2020, which brought together 68 works by 28 artists, as well as photos, jerseys, caps and collectibles.
Size: 30 x 30cm (12 x 12inches)
Made in Paris
The artist used only acrylic paint.
Additional information:
Nicolò Giacomin is a graphic designer leaving in Paris specialized in lettering. Fascinated by posters and printers of the past century, he works in the publishing field for the design of covers for novels and illustrated books. Besides this activity, he practices as a letter painter for businesses, events and movie sets.