Hand-painted little Tour de France cyclists by CBG Mignot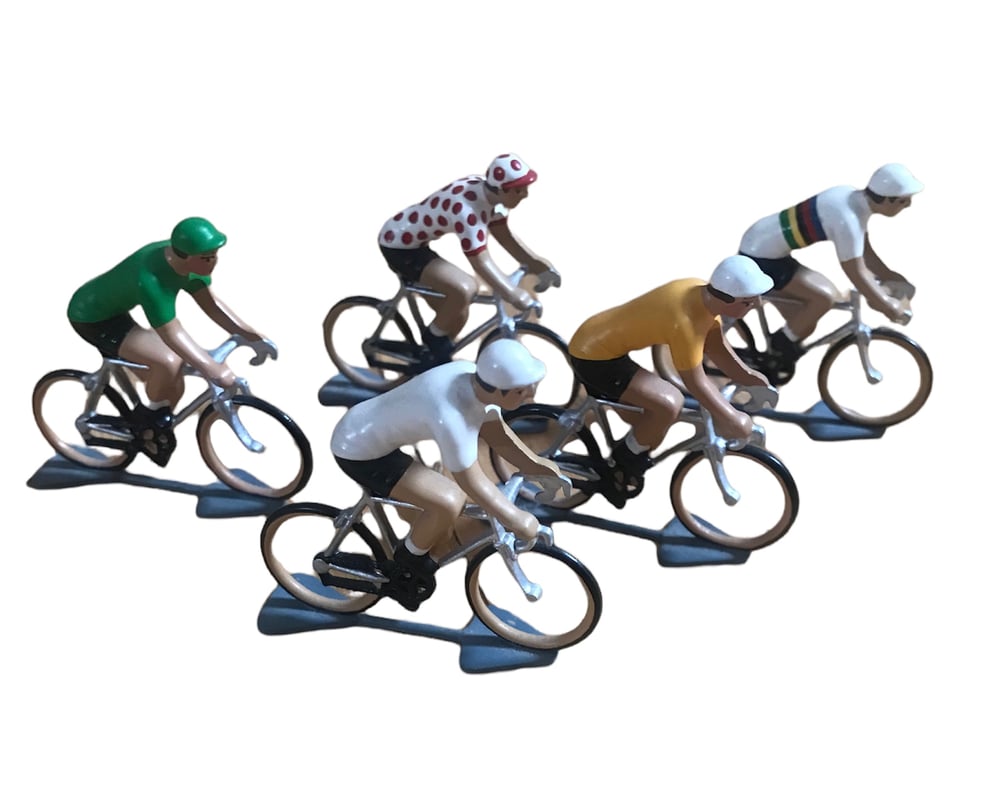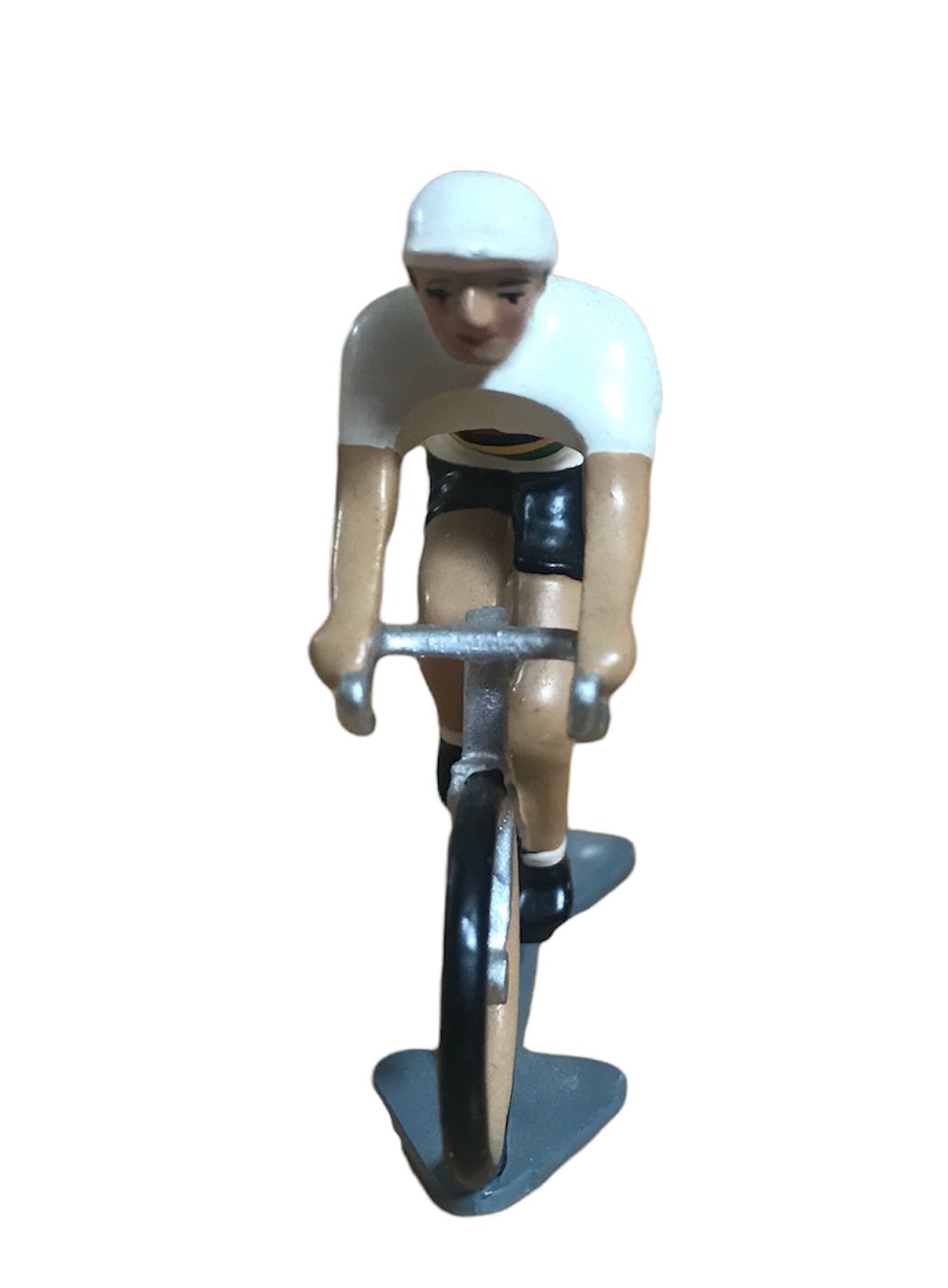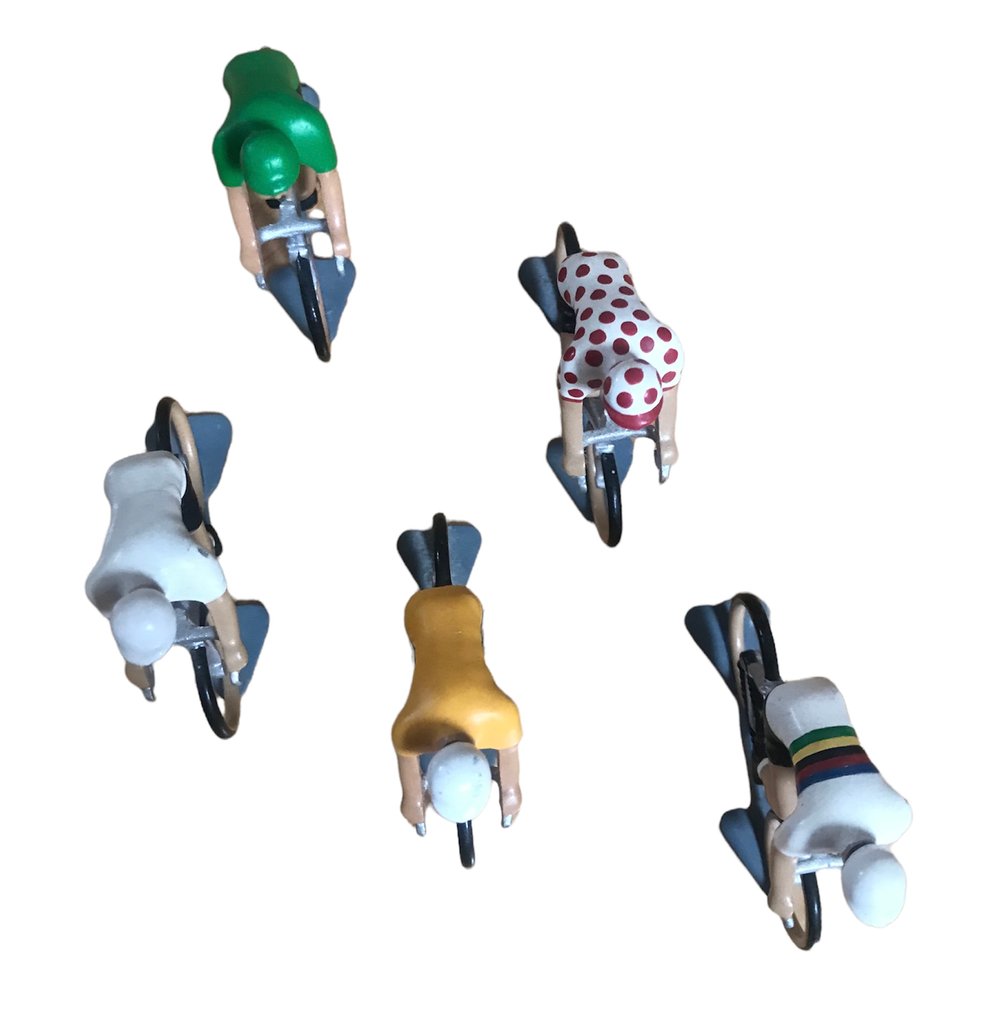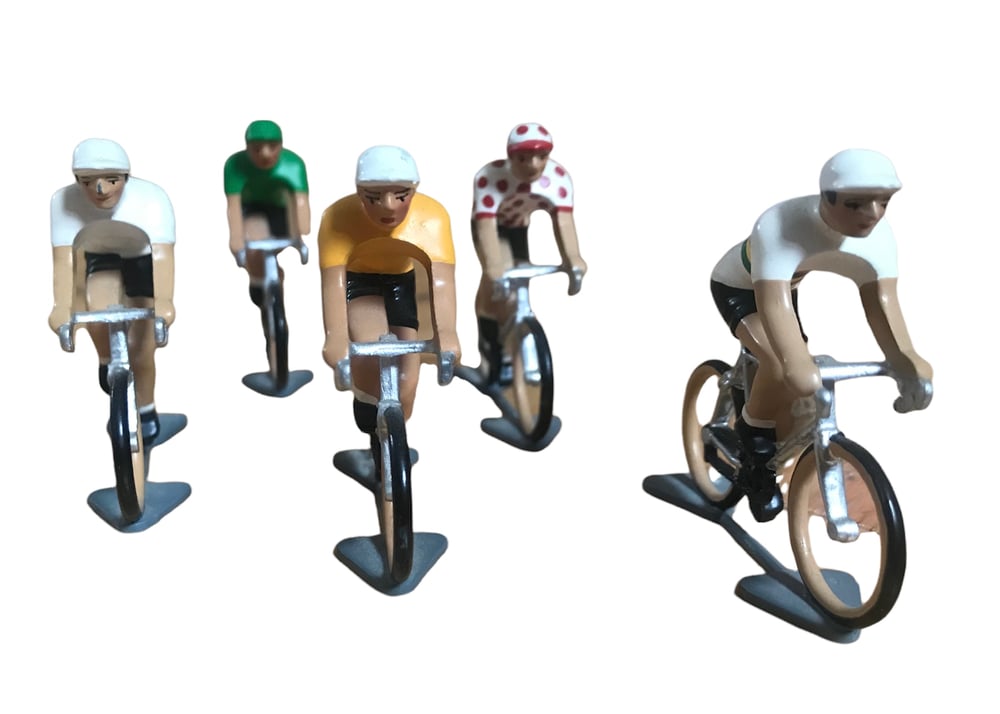 Description:
Back to childhood! The little peloton riders of the Tour de France with distinctives leader's jerseys.
• Made in France by CBG Mignot
• Each figurines made in pewter
• Hand-painted
Founded in 1825 in Paris and based in Anjou since 1994, CBG Mignot has been perpetuating the great tradition of lead figurines for almost two hundred years.
Each of our figurines is still cast, assembled and meticulously painted by hand, according to ancestral processes where the hand and the eye of the craftsman have kept their privileges.
The fundamentally artisanal character of our productions means that no two figures are alike, that each one is, in a way, an original, and that you can always feel the hand of the worker who participated in its creation. This personalization of each figurine does not detract from the historical accuracy which is one of the main principles of our workshop.
Last but not least for the collector: the rarity, linked to the very slow pace of production.